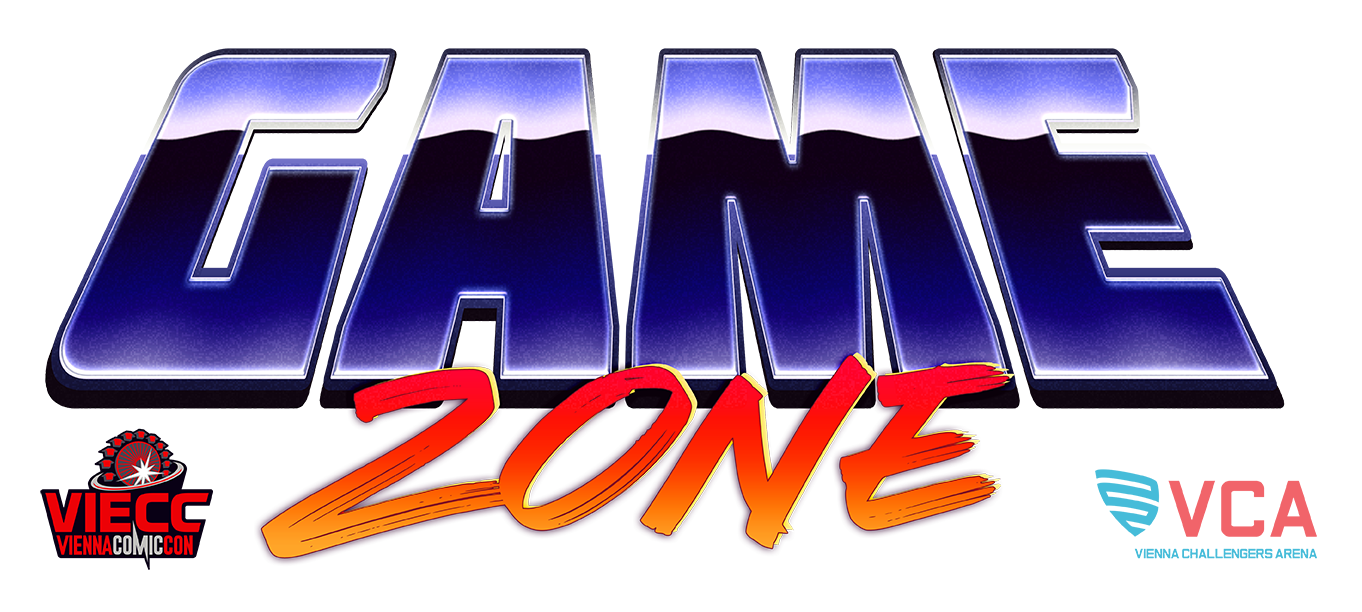 Here everything revolves around games! Find your home in the Game Zone, whether your passion is role-playing, tabletop, pen & paper, card games, board games, dice games, LARP and much more…!
LET THE GAMES BEGIN
THE DICE ARE CAST
Roleplaying games, pen & paper, tabletop, dice and card games, LARP, …. From beginner to pro, one hour or the whole weekend, just watching or doing it yourself – in our Game Zone you are in good hands!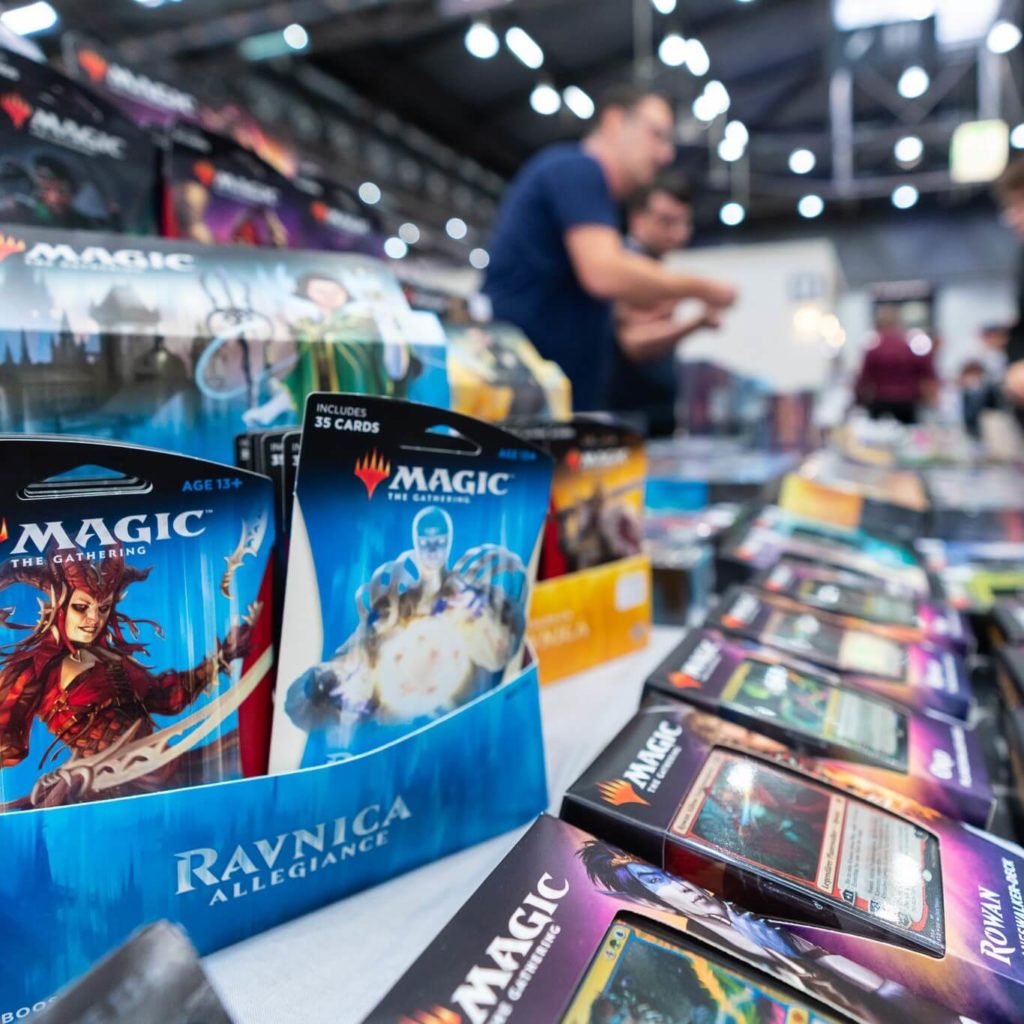 LEARN HOW TO PLAY MAGIC
WATCH, LEARN, PARTICIPATE…
Magic for all skill levels: Have you always wanted to try Magic: The Gathering? Then you have the opportunity to do so in the Game Zone. One of our professionals will help you dive into the world of Magic. If you dare, you can test your new skills and participate in one of our casual tournaments.