It's all about games! Find your home in the Game Zone, whether your passion is Role Play Games, Tabletop, Pen & Paper, Card Games, Dice Games, LARP and much more…!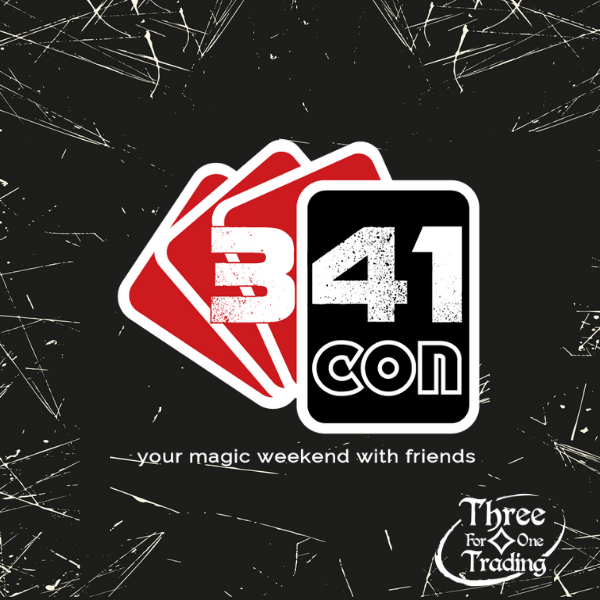 341 CON x VIECC22
YOUR MAGIC & FLESH AND BLOOD WEEKEND WITH FRIENDS
You can expect two full days of pro and casual tournaments and events around the trading card games Magic the Gathering and Flesh and Blood, as well as the 341 Event Booth with a gigantic selection of MTG single cards, boosters, displays and accessories. STAY TUNED FOR 2022 NEWS!
LET THE GAMES BEGIN
THE DICE ARE CAST
Role Play Games, Pen & Paper, Tabletop, Dice and Card Games, LARP, …. From newbie to pro, one hour or the whole weekend, just watching or hands on – in our Game Zone you will be well taken care of ….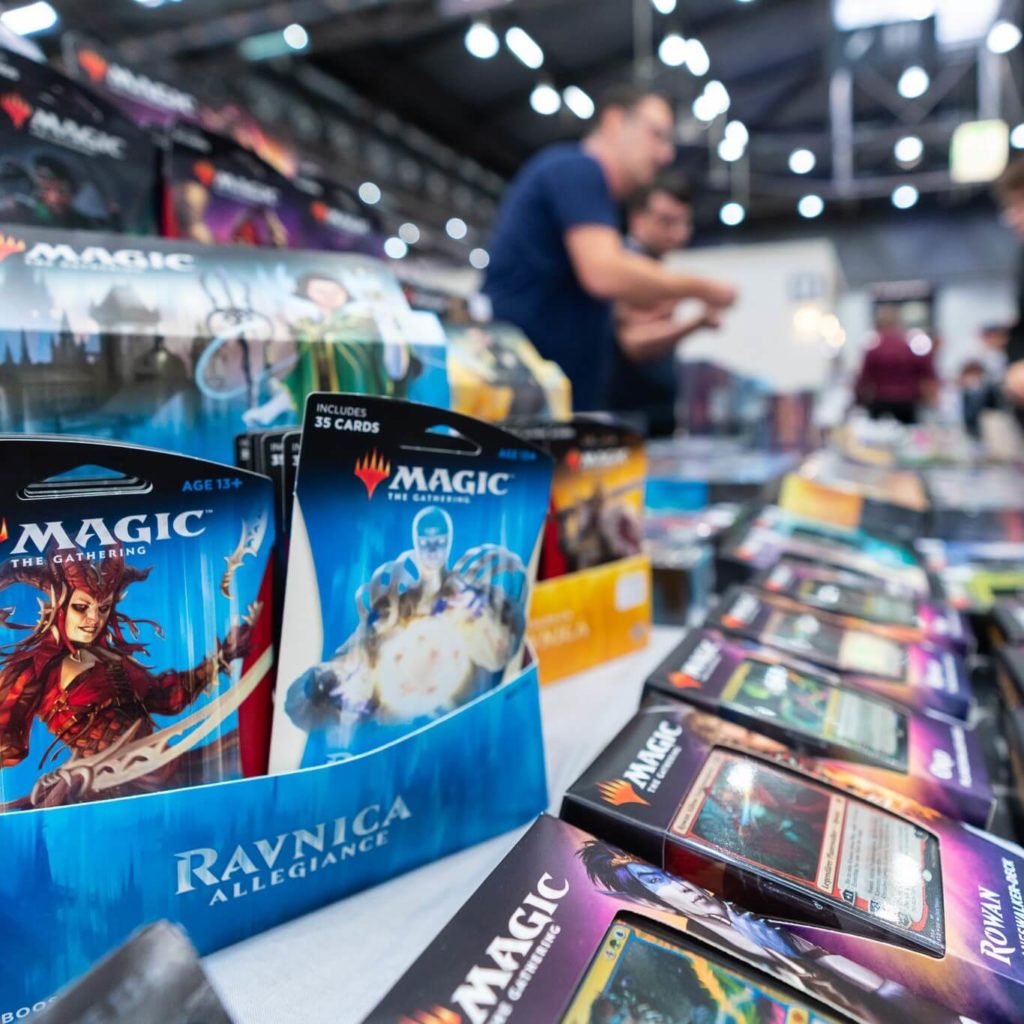 HOW TO PLAY MAGIC
WATCH, LEARN, COMPETE…
Magic for all skill-levels: You want to try a game that you have never played before with your friends. One of our instructors will help you to dive into the world of Magic the Gathering. On top, if you dare, you have the chance to test your new skills and participate in one of our casual tournaments.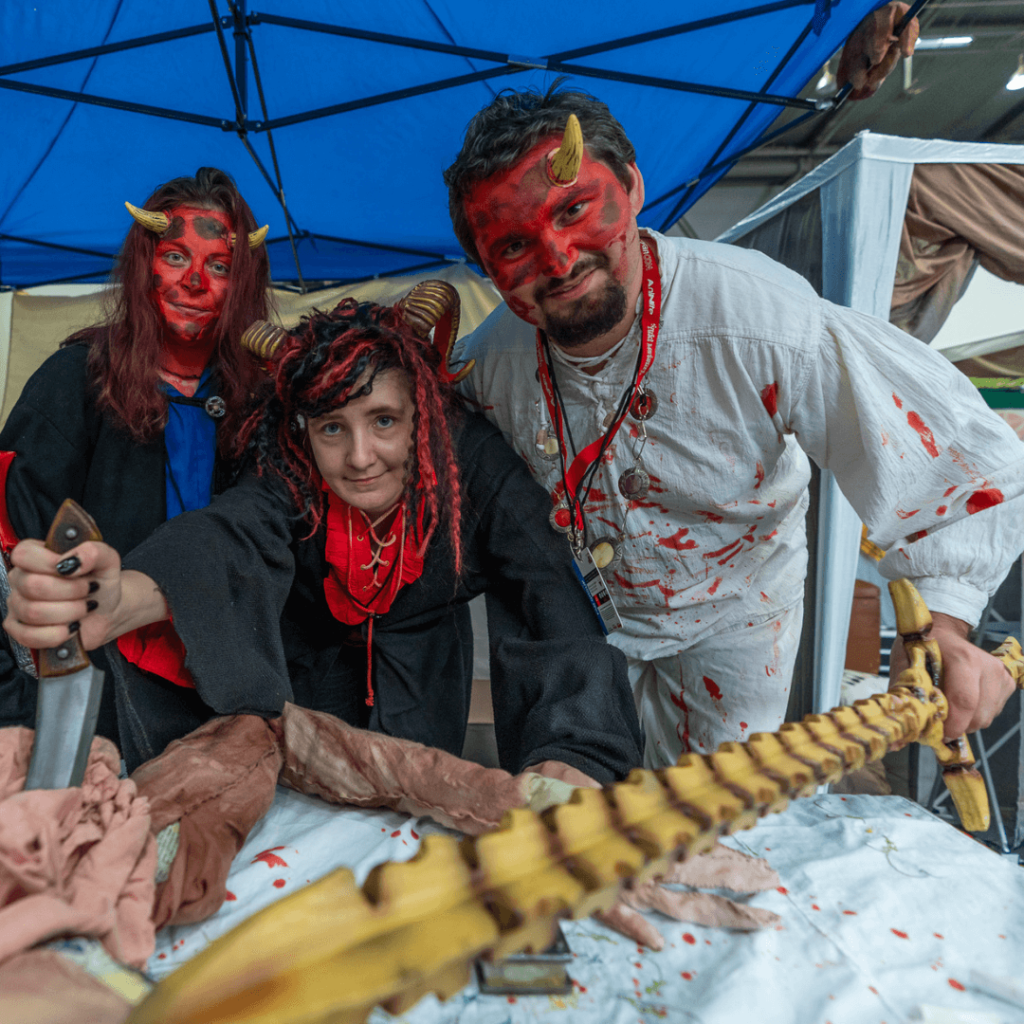 WELCOME TO THE LARP VILLAGE
LIVE ACTION ROLE PLAY AT ITS BEST!
A world full of fantasy, magic and adventure. Don't be afraid. Our fan groups will guide you safely through different worlds/eras at the LARP village and give you assistance with knowledge, props and weapons. As one of our absolute highlights watch stunning performances and fights at our Showfighting Arena from a safe distance.