It's all about games! Find your home in the Game Zone, whether your passion is Role Play, Pen & Paper, Card Games, Dice Games, LARP and much more…!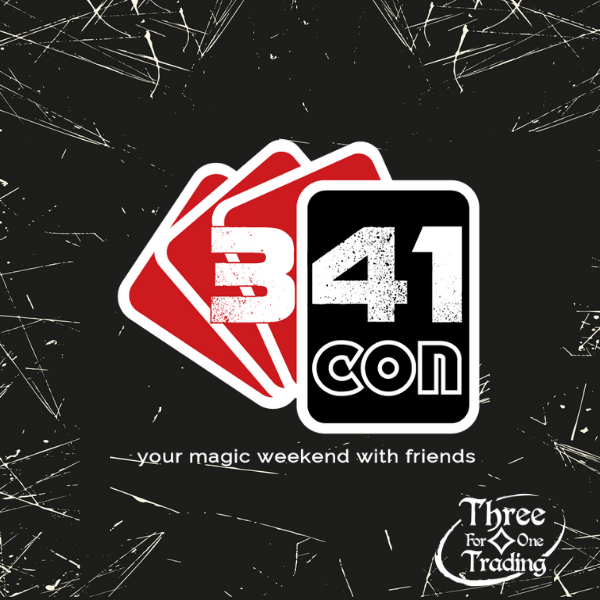 341 CON x VIECC22
YOUR MAGIC & FLESH AND BLOOD WEEKEND WITH FRIENDS
You can expect two full days of tournaments and events around the trading card games Magic the Gathering and Flesh and Blood, as well as the 341 Event Booth with a gigantic selection of MTG single cards, boosters, displays and accessories. STAY TUNED FOR 2022 NEWS!