Your Opportunities And Possibilities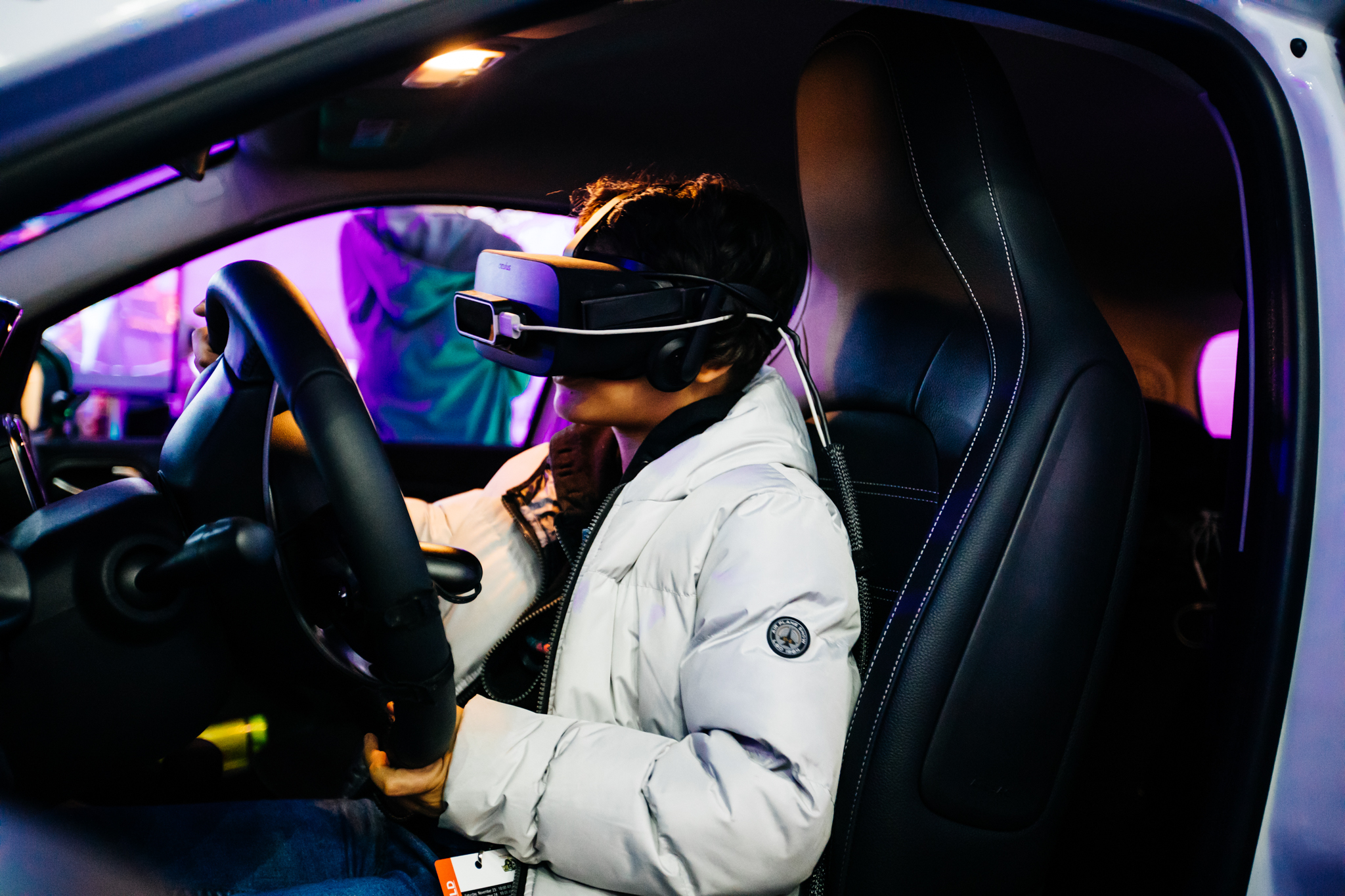 More info about our community
Facts and figures
81% of visitors are between 16 and 40 years old
89% rate the atmosphere and mood at VIECC and VCA as excellent
94% would recommend the VIECC to a friend
85% experienced your visit as valuable
87% of visitors stay at the event for more than 6 hours a day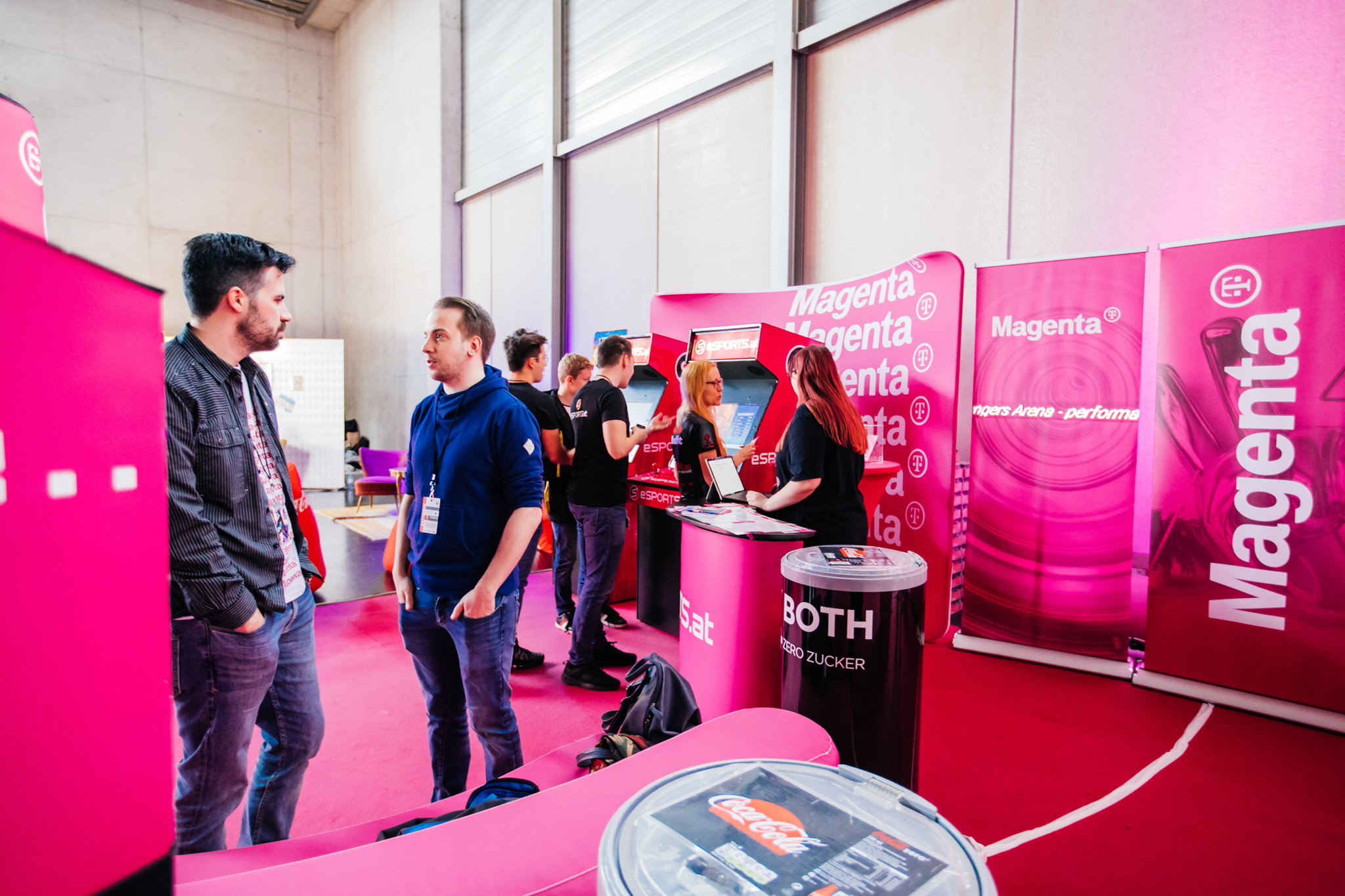 Consulting and branding
The optimal trade fair stand: We are happy to advise you at any time so that you are guaranteed to attract attention.
No matter what special requests, we can fulfill (almost) everything.
Book additional branding in the exhibition hall at absolutely fair prices to attract even more visitors to your booth!
Take your chance to get in touch with our young, creative and tech-savvy community.