We are PAN – We create worlds
The PAN network of fantasy authors was founded in 2015. Its goal is to promote German-language fantasy in all its literary facets and to prove that fantasy is a serious movement in this country as well.
That's why the VIECC is organizing a fanfiction contest this year in cooperation with the PAN network of fantasy authors.
Photo ©Michael Seirer Photography
The PAN authors at the VIECC® 2023
You can meet the following authors at the VIECC®.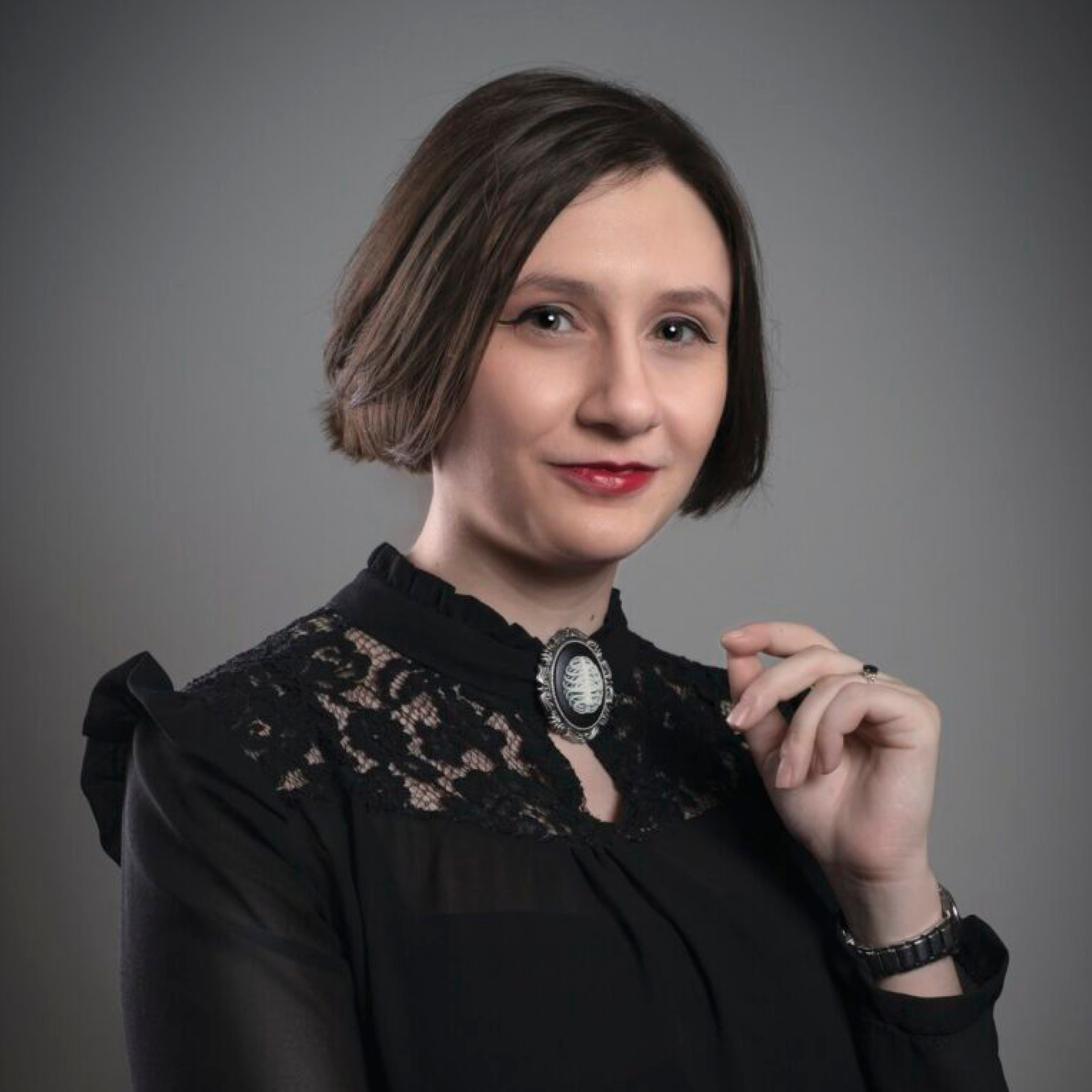 Eleanor Bardilac
Eleanor Bardilac was born in Vienna in 1994, where she still lives with her sweetheart and their two children, er, cats. After completing two Bachelor's degrees in German and Comparative Literature, she is currently working more or less successfully on her ÄdL Master's thesis on Bunte Rittern.
Under her real name, she has published several short essays, short stories and poems in anthologies.
When she's not writing, she's reducing her pile of unread books, playing and running role-playing games such as Angels, Dungeons & Dragons and Vampire: The Masquerade and diligently learning far too many languages.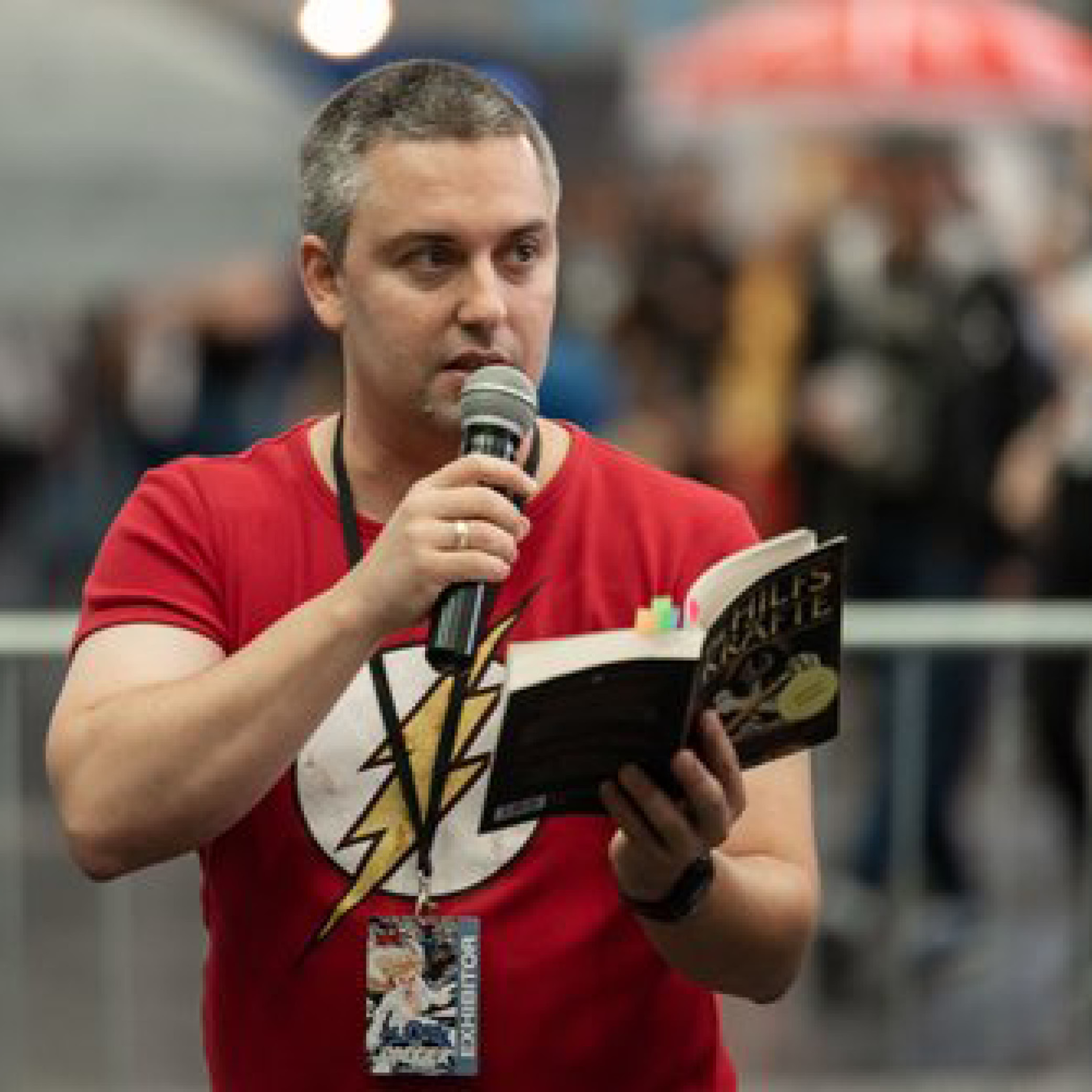 Stefan Cernohuby
Stefan Cernohuby, born in Vienna in 1982, studied electronics and is now back in his home country after several years abroad. He has been writing short and long stories in various genres for many years. In addition to his literary activities, he has worked and continues to work for various media as (chief) editor. Many of his short stories and poems have been published in various works. He has published several science fiction magazine novels and has also edited ten anthologies, several of which have been nominated for the German Fantasy Prize. Most recently, the science fiction novel "The Ghosts of the Past" was published in the series "The Ninth Expansion".
Stefan Cernohuby has been PAN's 2nd CEO since May 2019.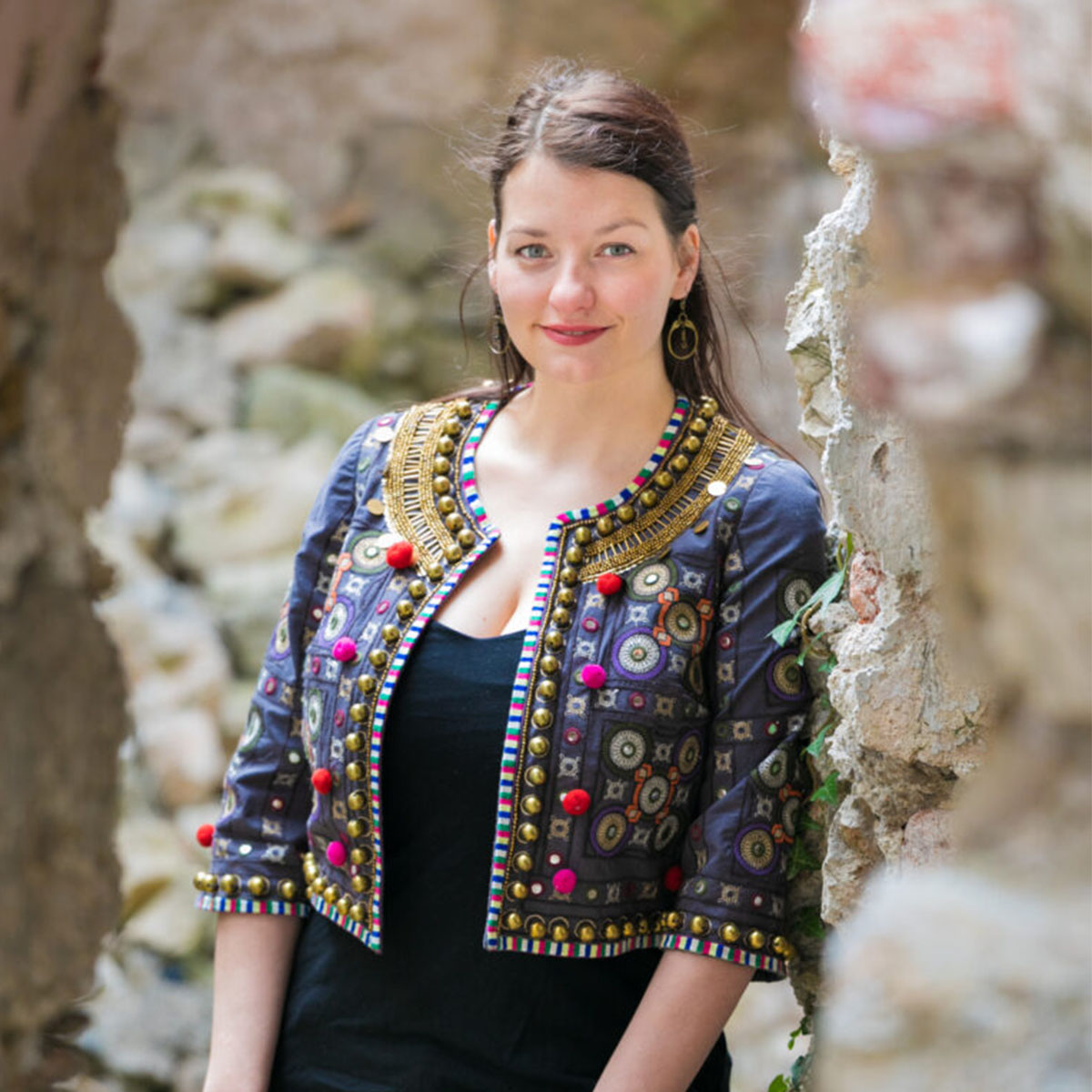 Katharina Viktoria Haderer
Katharina Viktoria Haderer has been writing fantastic novels since her early youth. After studying German in Vienna, she self-published her debut Das Herz im Glas in 2014. Publications by Drachenmond Verlag followed; since 2019, the "Black Alchemy" series has been published by Droemer-Knaur. In 2021, she published the booklet novel "Oasis of Mutants" as part of the science fiction series Perry Rhodan.
Haderer lives in Bad Vöslau in Lower Austria, where she is active as a scout leader in addition to her work as an author, illustrator, and graphic artist.
(Photo credit Veronika Steinberger)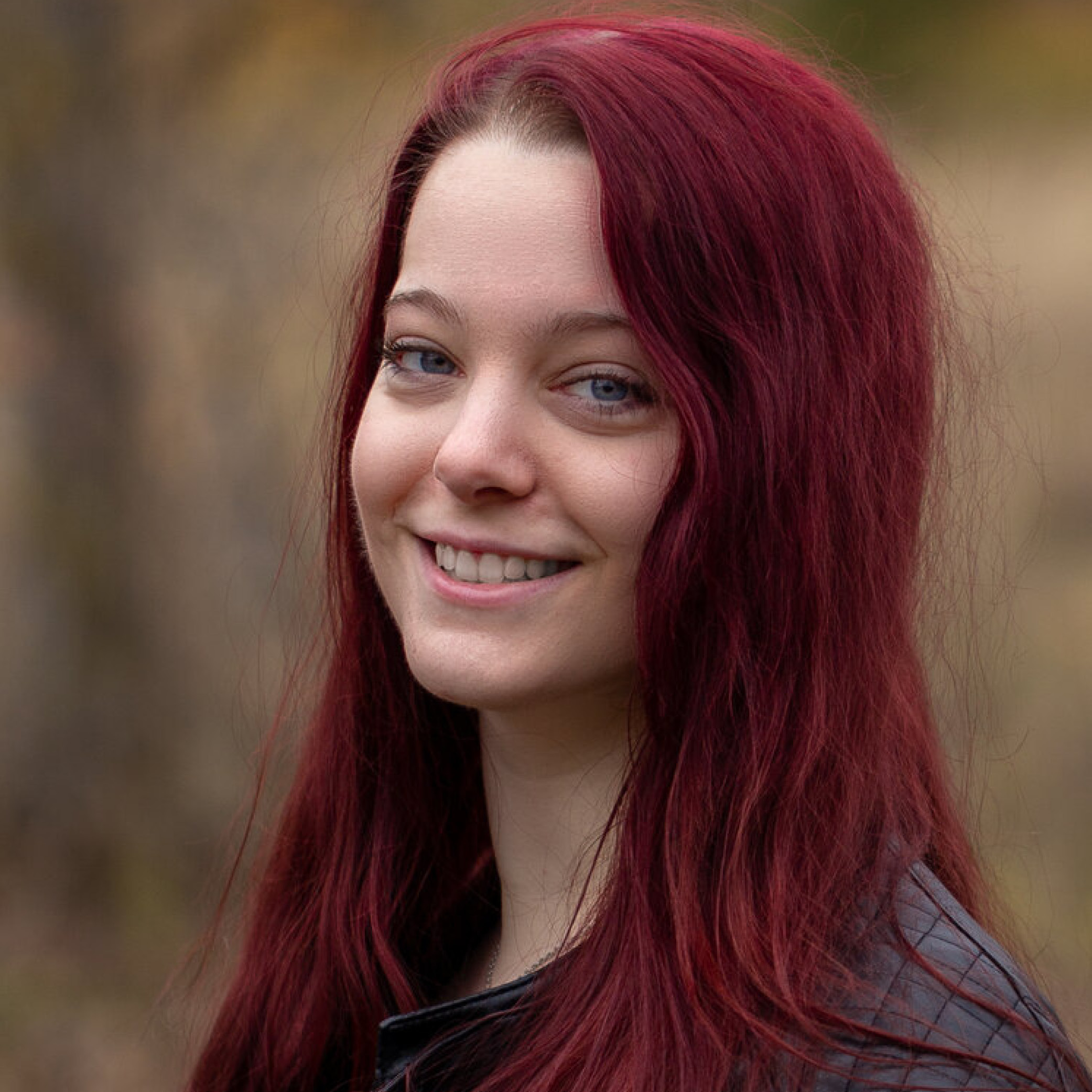 Jacqueline Mayerhofer
In 2012, she completed her school education with a high school diploma (Abitur) from the HAK postgraduate course with a focus on "International Business and Marketing". She has been studying German Philology (German Studies) at the University of Vienna since 2015, graduated with a Bachelor of Arts in 2019 and is now in the Master's program.
She mainly writes books and contributes to various anthologies with short stories. She has also been regularly editing for clients and publishers for several years and has been writing novels for other genres under a pseudonym since 2016.
The first book was published in 2008, followed by further publications (novels, short stories) by several publishers over the remaining years.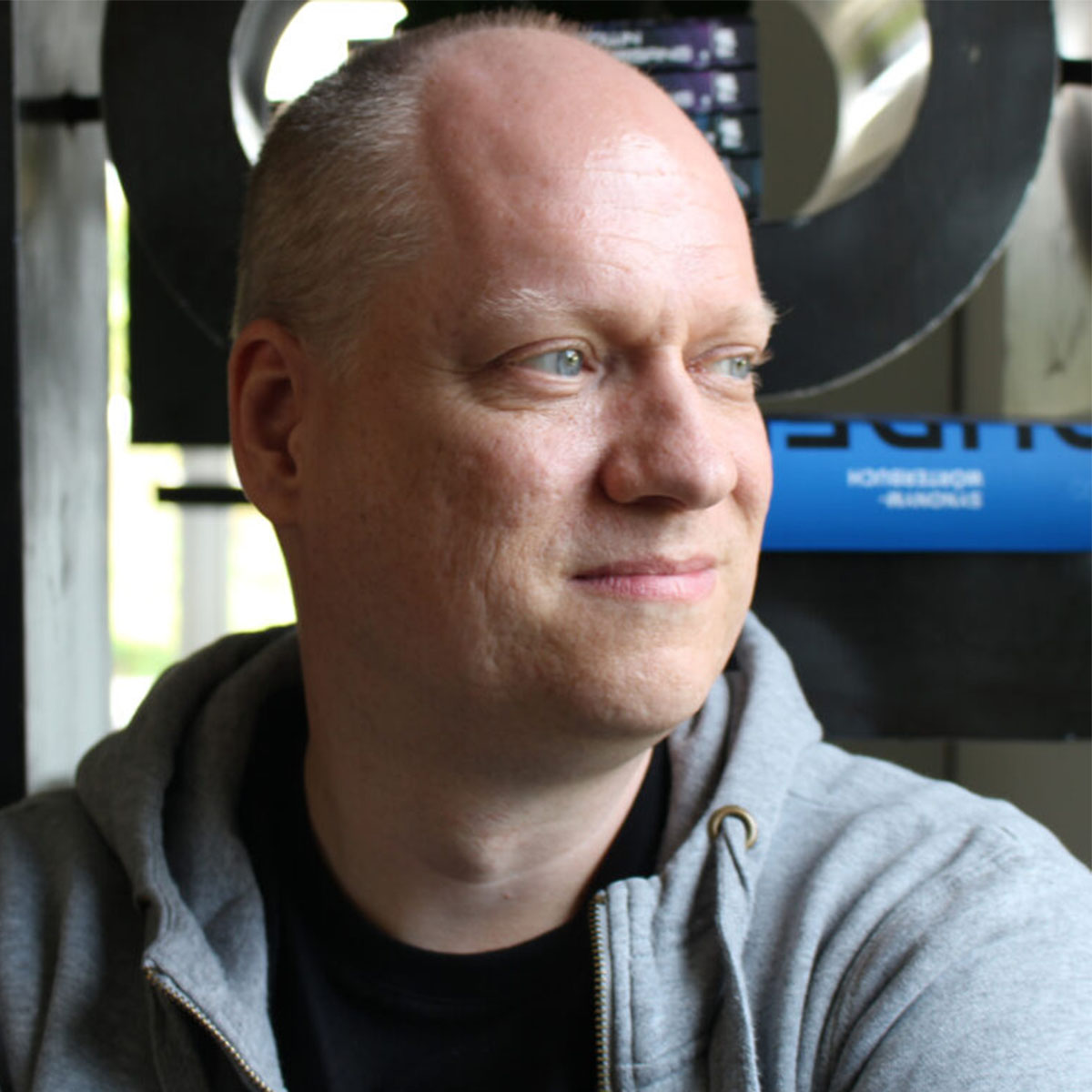 Michael Hirtzy
Michael Hirtzy, born in Graz in 1976, completed an apprenticeship as a bookseller before embarking on an expedition into the colorful world of work. Professional soldier, advertising wedge, publishing representative and IT consultant were some of the stations. He founded a metal concert agency which he managed for 5 years. Today he earns money as a sales manager. A WU study motivated him to deal with realistic topics again. So he writes science fiction, fantasy and horror stories. He lives in Vienna with his wife and two cats.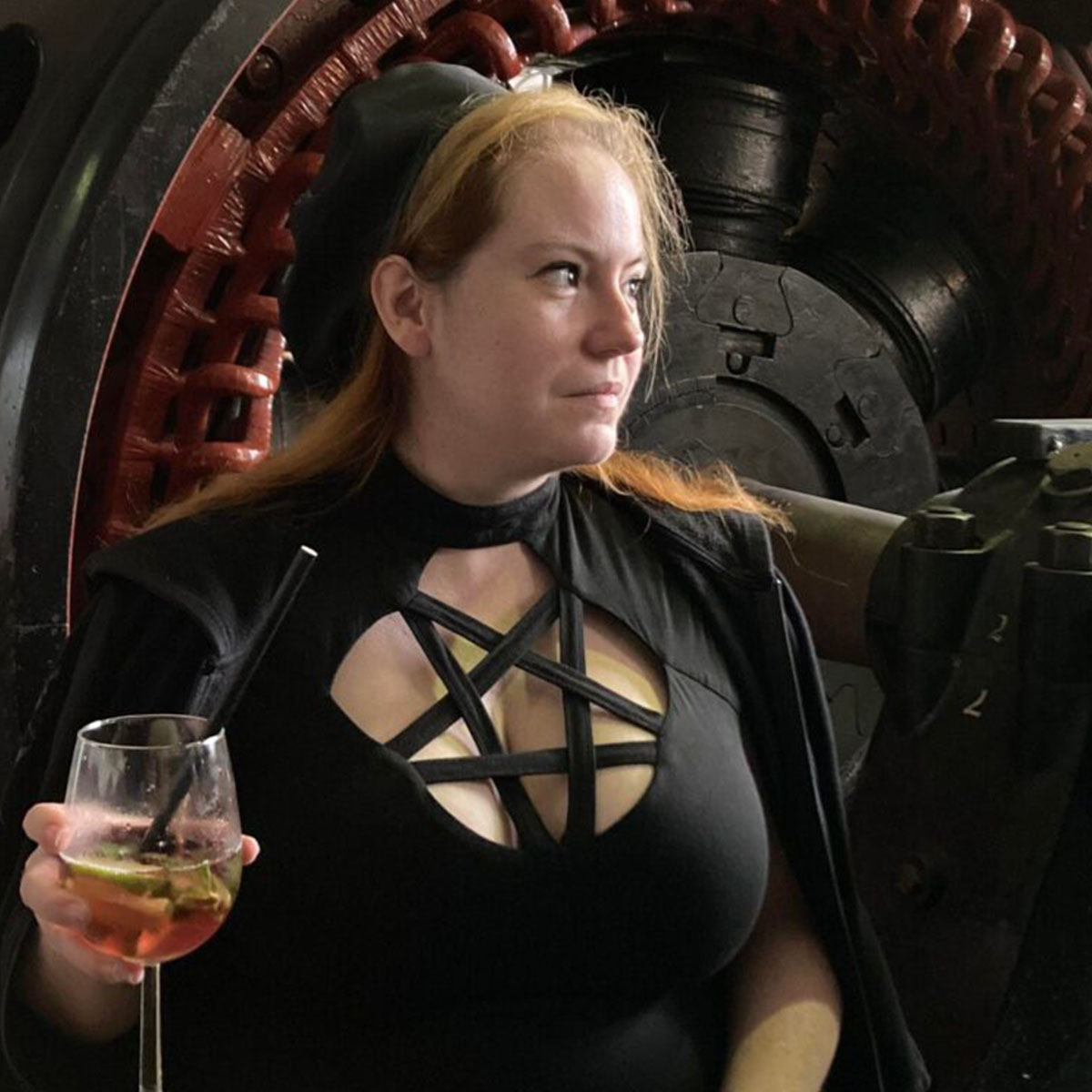 Daisy Swan
Daisy Swan lives in the northern swamp of Vienna and writes from there about, as she sums up her books, "blood, sex and heavy metal." In fact, one of these comes
elements in each of her books. Sometimes coming of age, sometimes home novel, sometimes love story, but always with humor and eroticism.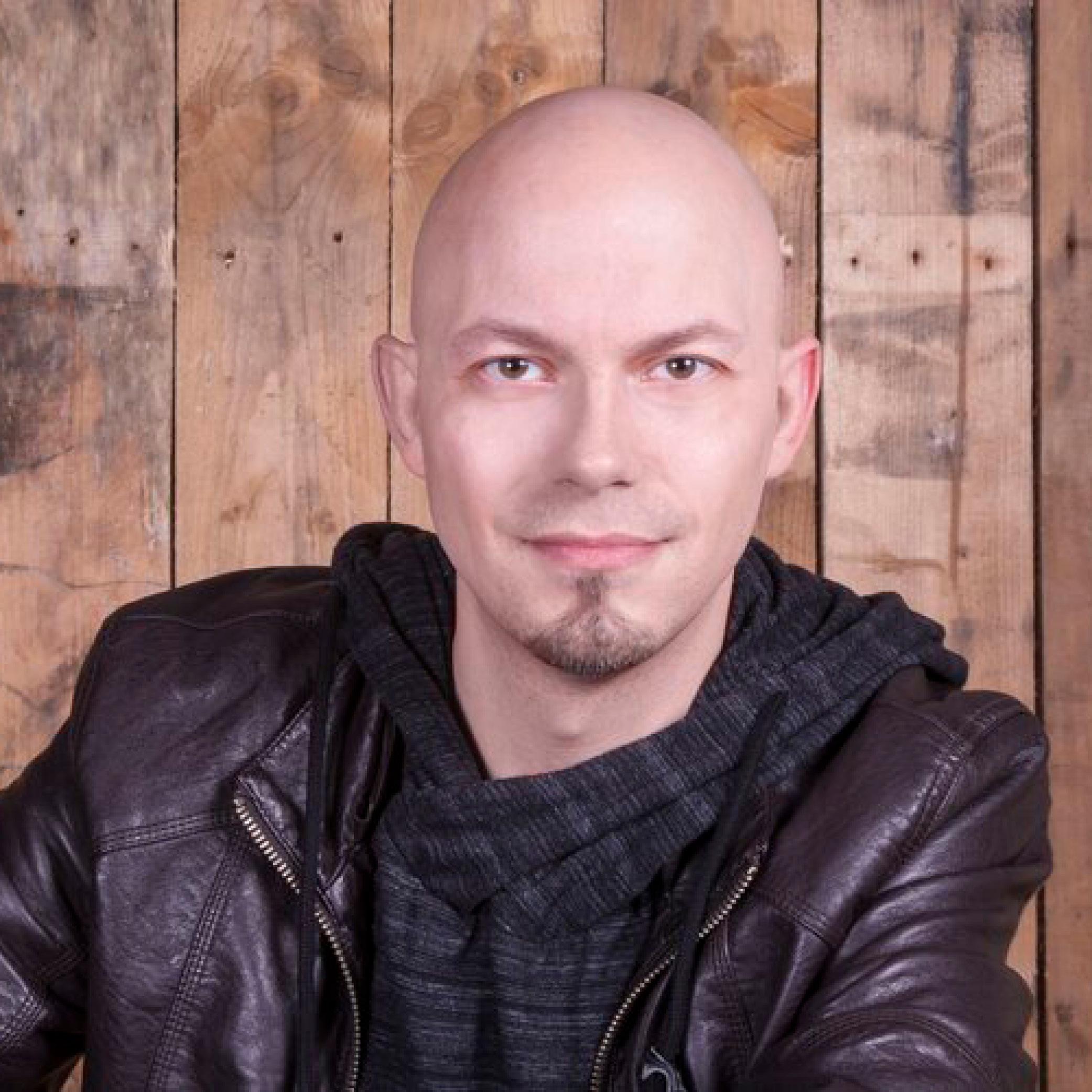 Christian Handel
Christian Handel was born in the Snow White town of Lohr am Main, which lies in the legendary Spessart region. However, he now lives in Berlin and is surprised at how much he feels at home as a land plant in the urban jungle.
He is passionate about material about strong women, fairy-tale motifs and queer themes. He's also one of the biggest Buffy nerds around. Although he only began writing seriously in 2016, he has been involved in the genre and industry for many years. He has been blogging at www.fantasy-news.com since 2008. He also writes as a freelance editor for Audible's audiobooks blog and tor-online.de, among others. For many years he was a member of the editorial team of the print magazine NAUTILUS – Abenteuer & Phantastik.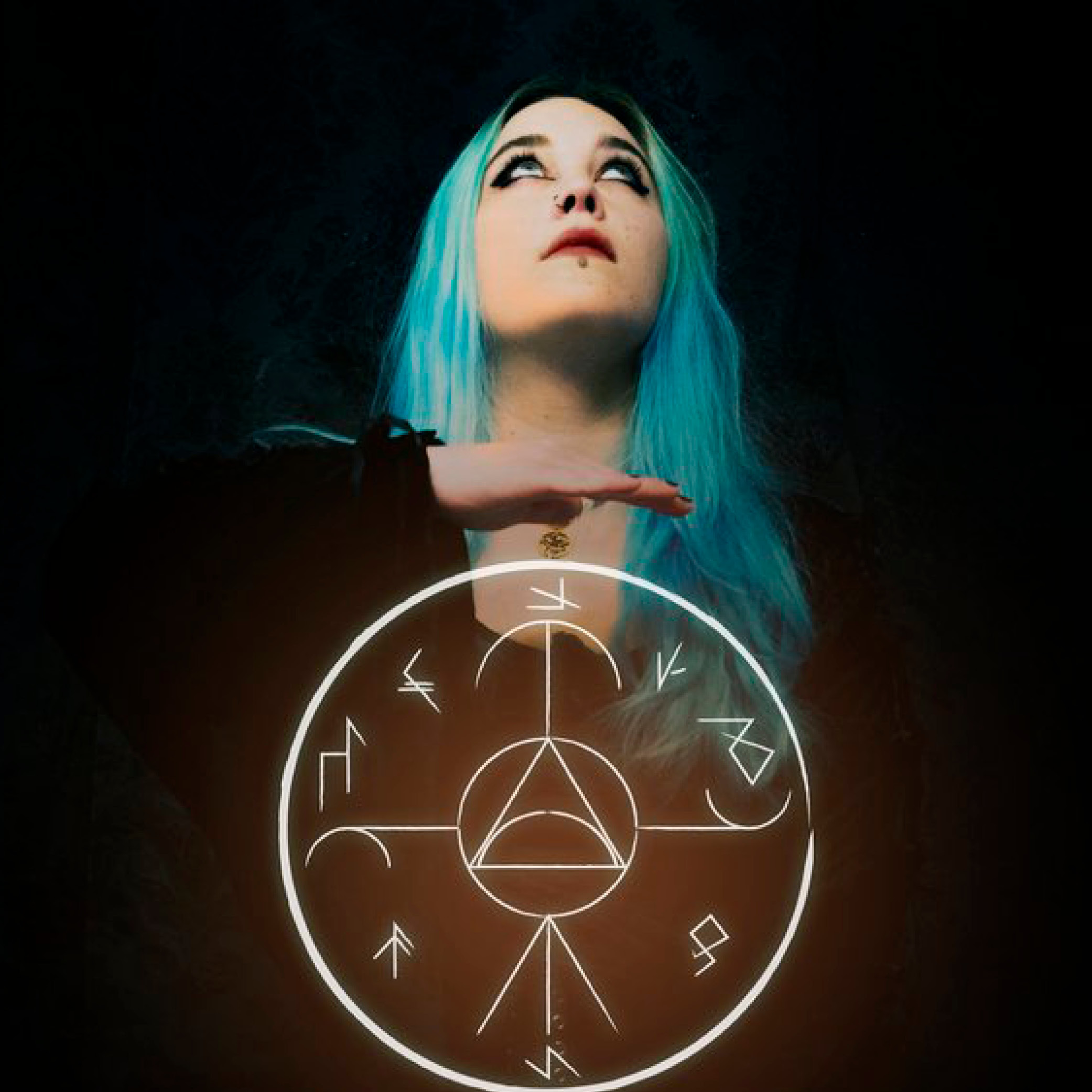 C. Gina Riot
The Lower Austrian C. Gina Riot is the owner of the advertising agency LAYOUTRIOT and author of the Servants of the Order trilogy. She is also a big gothic and metal fan and plays bass in a metal band herself.
She graduated from the Höhere Grafische Bundes- Lehr- und Versuchsanstalt in Vienna in 2010 and has been working as a graphic designer and expert for extraordinary marketing campaigns and branding ever since. She has been publishing dark high fantasy novels for adults since 2020.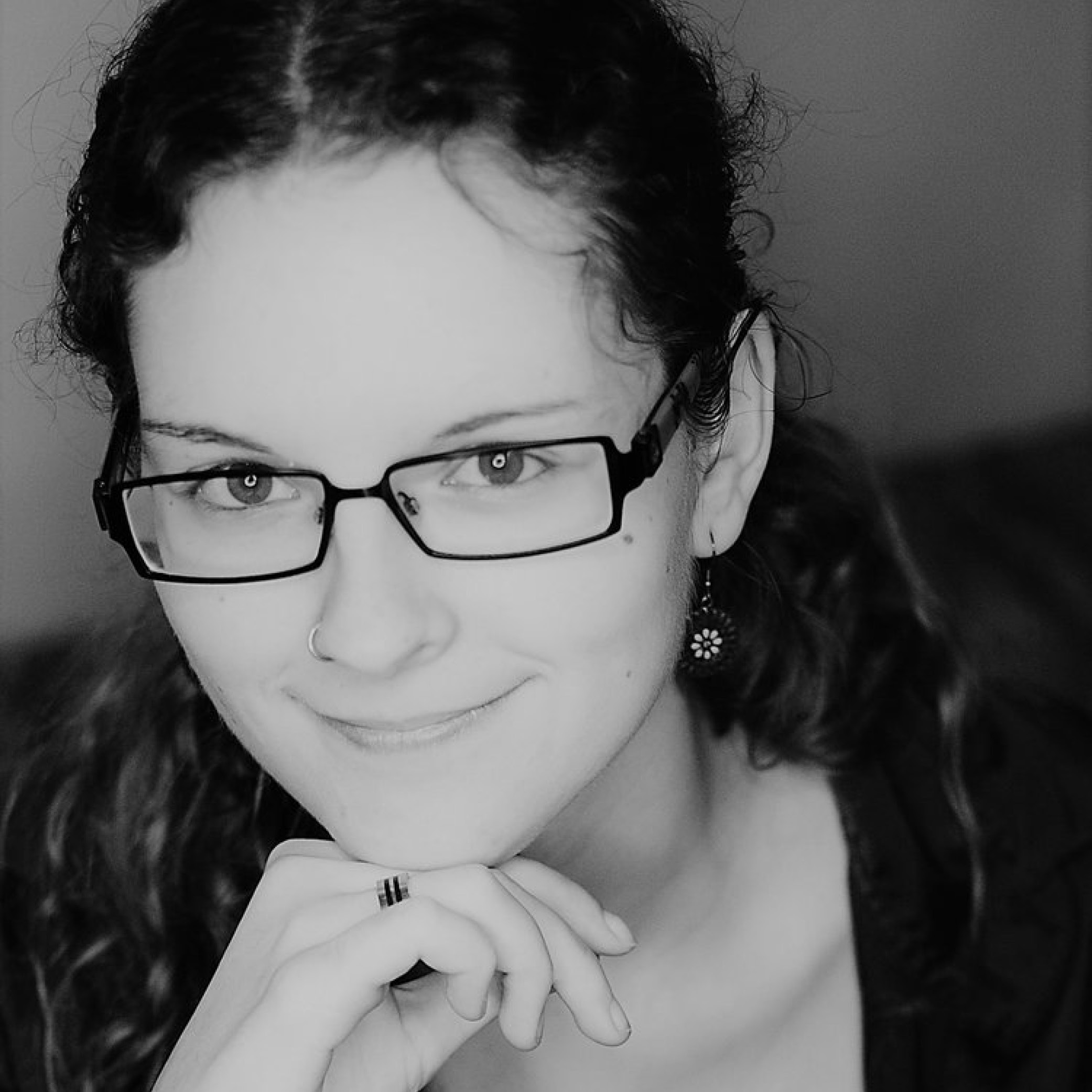 Melanie Vogltanz
Melanie Vogltanz studied German Philology, English Studies and Teacher Education at the University of Vienna. She was born in Vienna in 1992 and practically imbibed the notorious Viennese gallows humor with her mother's milk. She declares war on the classic happy ending in most of her stories, because life rarely ends well.
Under the pseudonym M. M. Vogltanz, she publishes horror of a harder kind.
When she's not spinning her own stories, she proofreads, edits and translates for publishers and colleagues.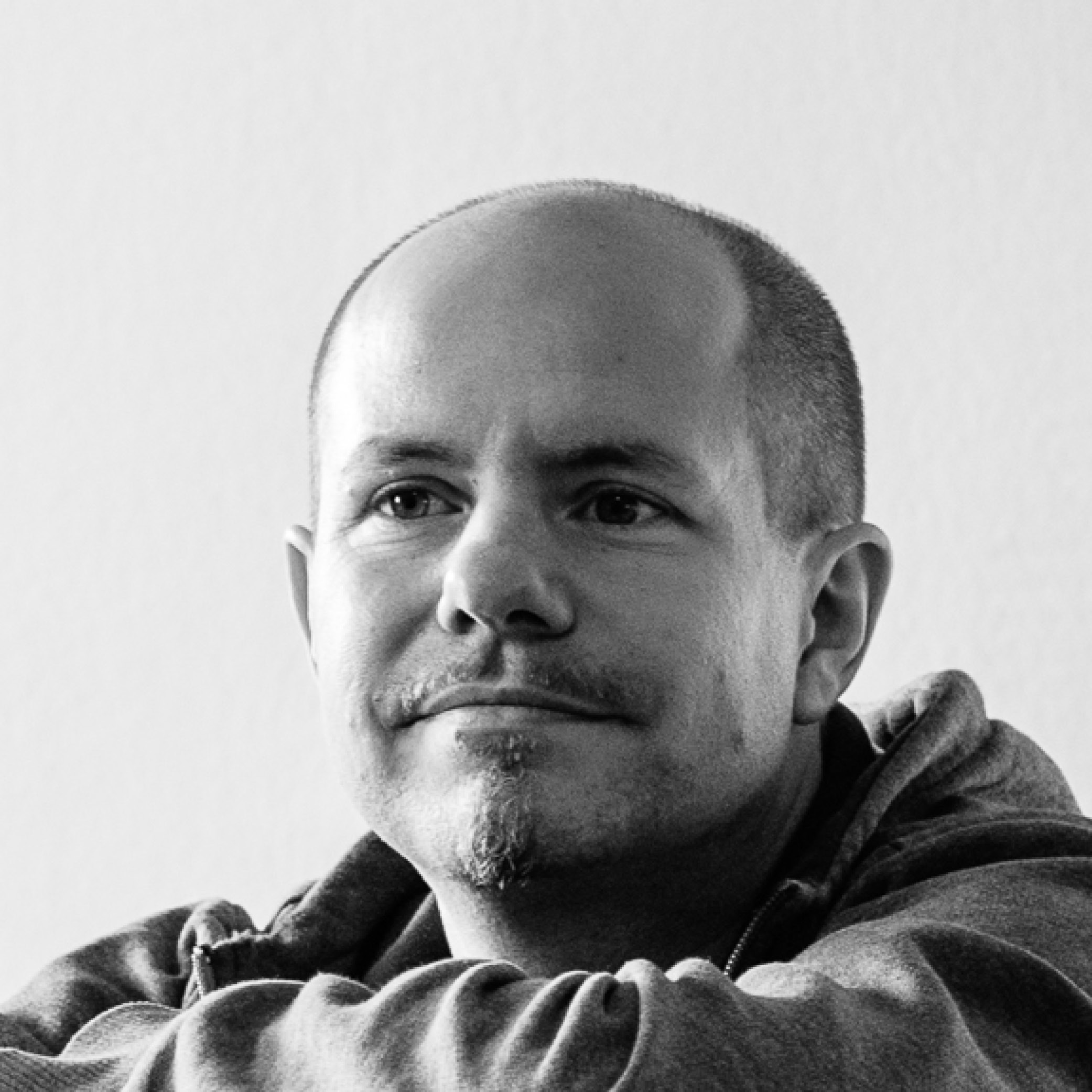 Wolfgang Kirchner
Wolfgang's aim is to convey fantastic content, as exciting as a thriller and as humorous as a comedy, true to the motto: He who laughs last, dies last.
In addition to the Element8 fantasy series, he has two finished children's books in his drawer waiting to be published.
He lives with his family in Vienna and finds fulfillment in reading, role-playing games, at rock concerts or when he organizes a fantasy con.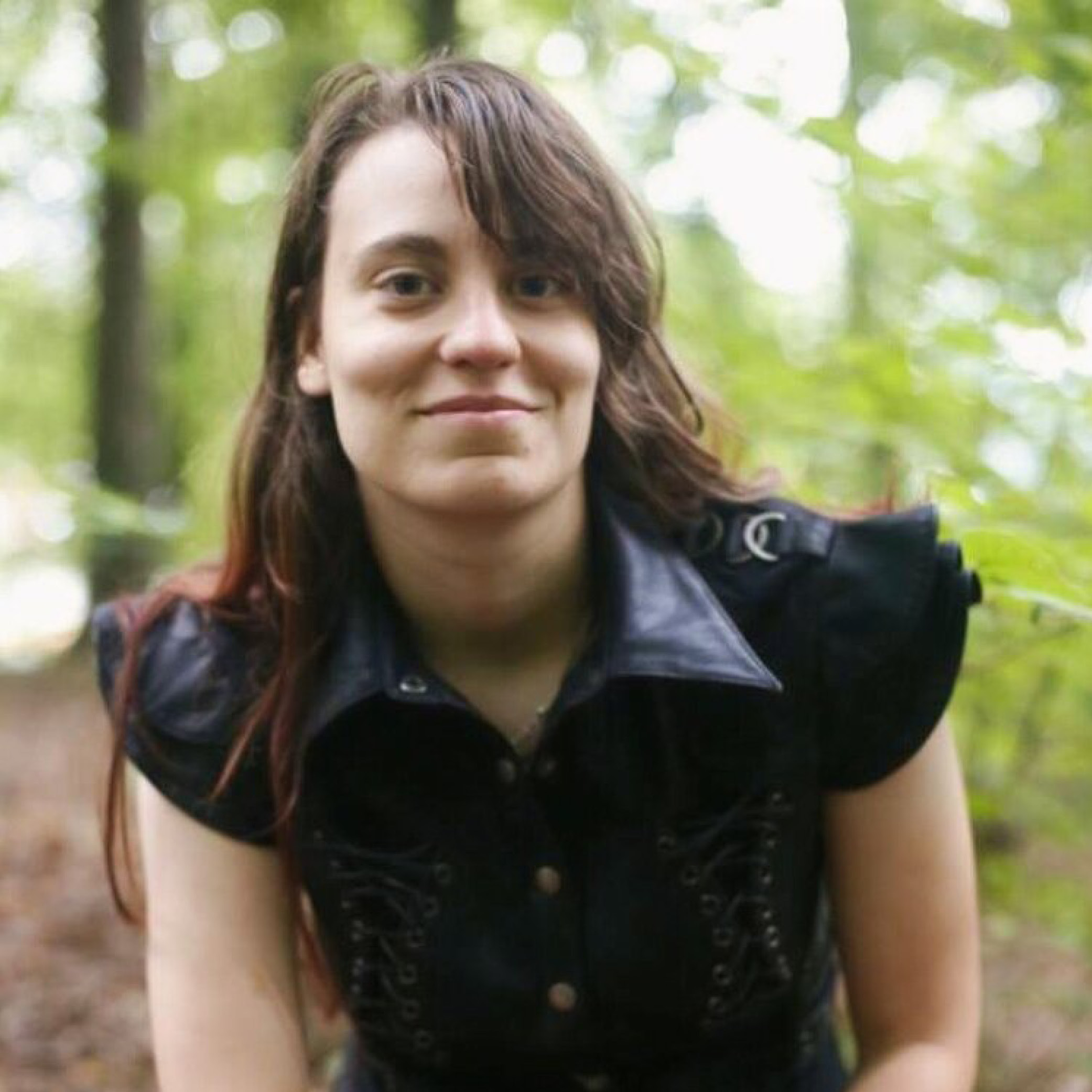 Kassandra Schwämmle
Kassandra Schwämmle was born in 1992 in the Stuttgart area, where she still lives today. As an avid reader, especially of fantastic stories, she discovered writing for herself as a child. During her studies, it became a valuable balance and an integral part of her life. Since then, she has attended writing seminars to hone her craft. She has also accompanied several projects as a test reader. She loves traveling and exploring new places, which is why she can always be found at one convention or book fair or another. She also manages and supports a number of (exotic) literature projects.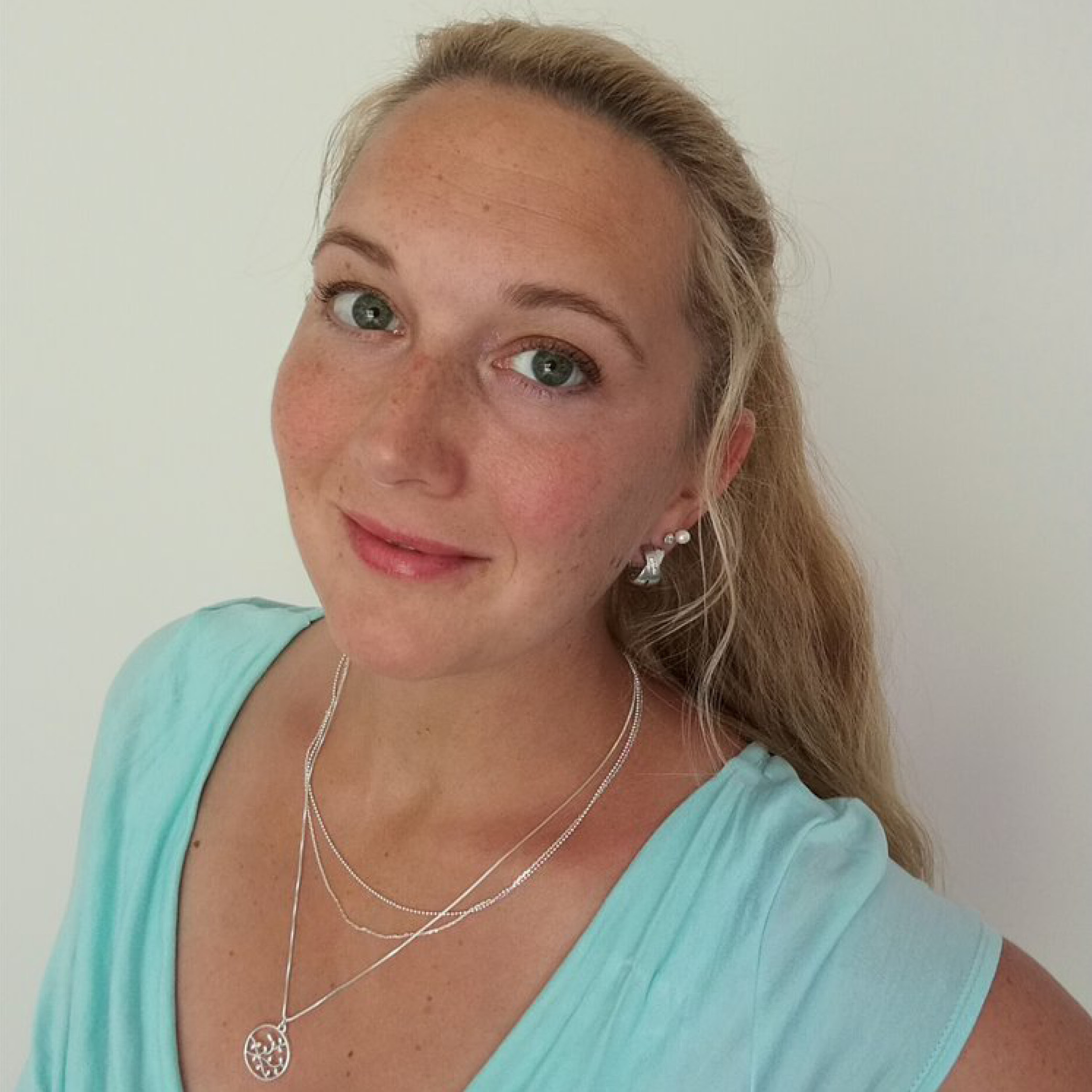 Naomi Huber
Naomi Huber was born in Osnabrück (Germany) in 1980, but has lived in the beautiful Tyrolean mountains since early childhood.
Her love of reading good stories, traveling to impossible worlds and into the realm of the fantastic has accompanied her throughout her life.
She crawled through the swamps of Mordor, flew the Firebolt in the Quidditch tournament, fought Klingons on the bridge of the Enterprise, enlisted as a tribute and crossed space and time on the Tardis. She has been writing her debut – the "Guardian" trilogy about magic, dragons, war and love – since summer 2017.