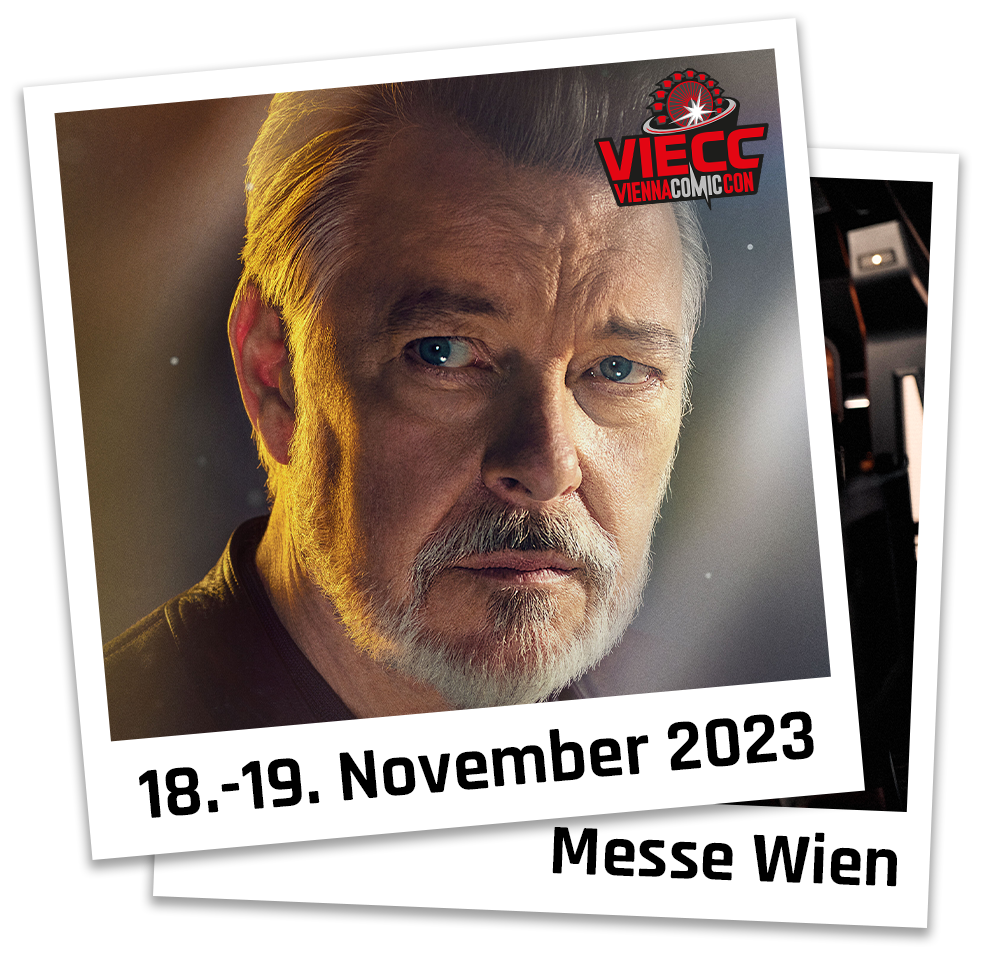 Jonathan Frakes was born in Bellefonte, Pennsylvania in 1952 and began his acting career in the late 70s. In the 1980s he already appeared in some well-known series, such as Matlock, Quincy or Twilight Zone.
Jonathan achieved his breakthrough in the late 80s or early 90s with his role as William Thomas "Will" Riker in Star Trek: The next Generation. This was followed by a speaking role in the animated series Gargoyles and his first feature films. He hosted his own first series from 1998 to 2002. The series X-Factor: The Inconceivable reached a large fan base in German-speaking countries, so much so that RTL2 resumed the series for specials in 2021 and 2022.
Meet Jonathan Frakes on both days at Vienna Comic Con 2023 and get an autograph or photo with him, or experience one of his exciting panels live on the Mainstage!