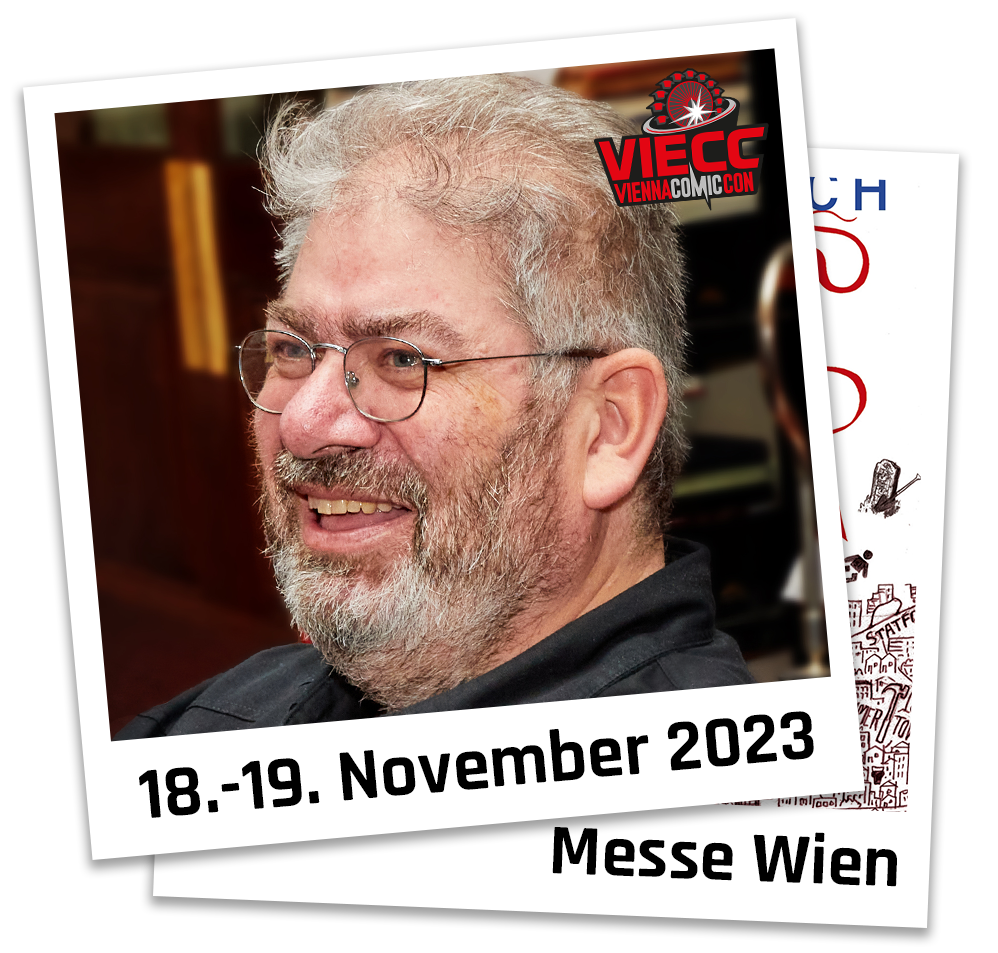 Fans of the novel series "The Rivers of London" can rejoice. Ben Aaronovitch, the author and creator of this urban fantasy series, will be a guest at Vienna Comic Con this year. The "Rivers of London" series currently includes 32 works: 9 novels, 5 novellas, and 10 graphic novels.
This April saw the release of the 5th novella in the series, "The Sleeping Spirits of Lake Superior."
Meet Ben Aaronovitch on both days at Vienna Comic Con 2023 and get your "Rivers of London" work signed or experience one of his exciting panels live!