Important Information!
VIECC22 date fixed: October 1 and 2, 2022
ALL TICKETS REMAIN VALID!!! – PLEASE KEEP YOUR TICKETS


FAQ
Can I keep my ticket?
Yes, all purchased tickets retain their validity on October 1 and 2, 2022.
Do I have to re-book my booth?
Yes. A new registration form can be found on here and will be emailed to all exhibitors.
Do I have to register again for Artist Alley?
Yes, just fill out the registration form again here. You will also receive a newsletter with the link to the new form.
Do the prices/conditions for the booth change?
No. The prices remain nearly the same as 2021. Only the date changes.
Subscribe to our newsletter to get all info FIRST!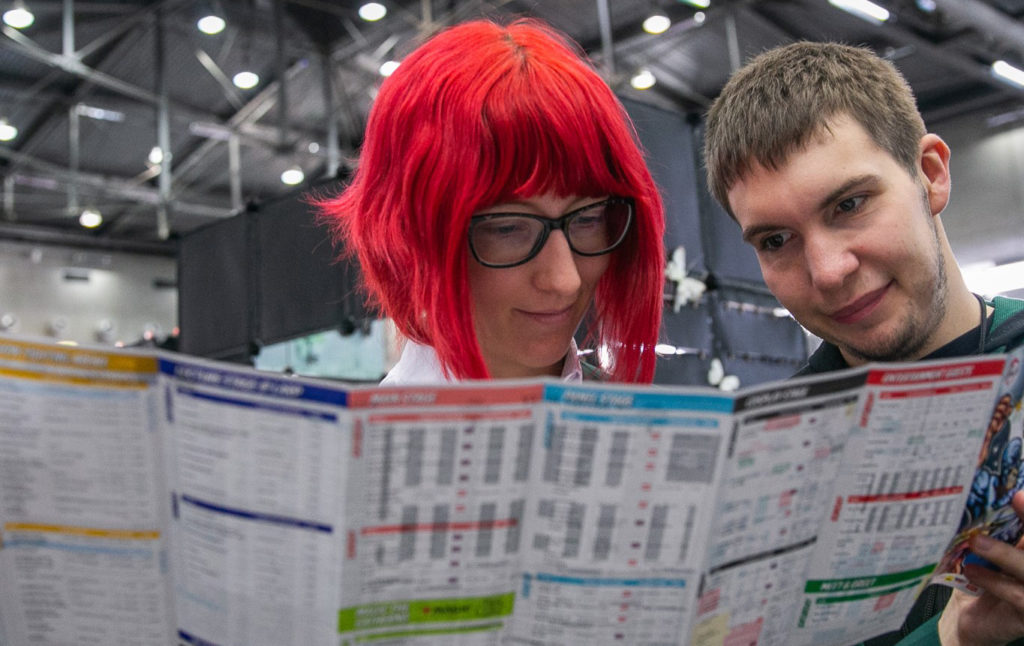 Knowledge is power
Sir Francis Bacon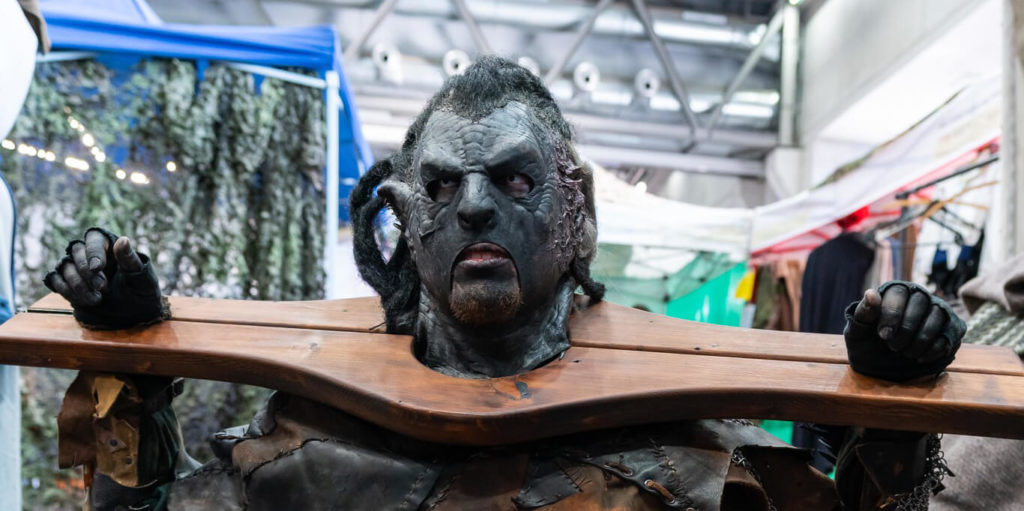 You must be the change you wish to see in the world
Mahatma Ghandi
Topics:
Anime/Manga
Comic/Graphic Novel
Cosplay
Fantasy and Sci-Fi
Gaming/esports
Movie/TV
and much much more…
Date
1 – 2 October 2022
Saturday 10:00 – 19:00 h
Sunday 10:00 – 17:00 h
Weapons and dangerous goods
Bringing weapons or any object fit to be used as a weapon, dangerous and explosive goods as well as any flammable liquids on to the exhibition premises is strictly forbidden. For the use of Cosplay weapons please visit our FAQs.
Animals & pets not allowed
Animals and pets are not allowed on the premises! Exceptions are made for guide animals for the disabled persons (as defined in § 39a BBG). The owner must provide proof of the guide dog's inclusion in the Identity Card for disabled persons.
No smoking
Please note, permission to smoke shall be strictly limited to specifically signposted outdoor smoking zones. These restrictions apply without exceptions to all covered areas within the grounds of the expo complex.
Admittance for children
Children under 14 are only admitted in the company of an adult.
Disabled visitors
Persons with an identity card for the disabled buy the corresponding ticket (day and age category), the accompanying person registered in the disability identity card receives free entry (same day) to VIECC® (except VIP, Super VIP and Ultra VIP tickets). When checking in at the Badge Exchange, please show your disability identity card and also receive a Medical Badge (sticker for identification). With the Medical Badge you get easier and faster access to the Main Stage and the Autographing and Photographing Area. If you have any questions, please contact our team onsite.
Photos & filming
Photographs and videos shot on the premises (Messe Wien) may solely be done so for private and non-commercial purposes. Anyone recording static or moving images shall be obliged to acquire the express permission of the exhibitor of the object in question, or of the person whose image is to be taken. Please ensure that subsequent use of such images does not violate the personal or data protection rights of the individuals photographed or filmed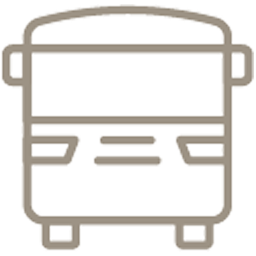 Underground line U2
Station Krieau