Urban Fantasy and Horror made in Austria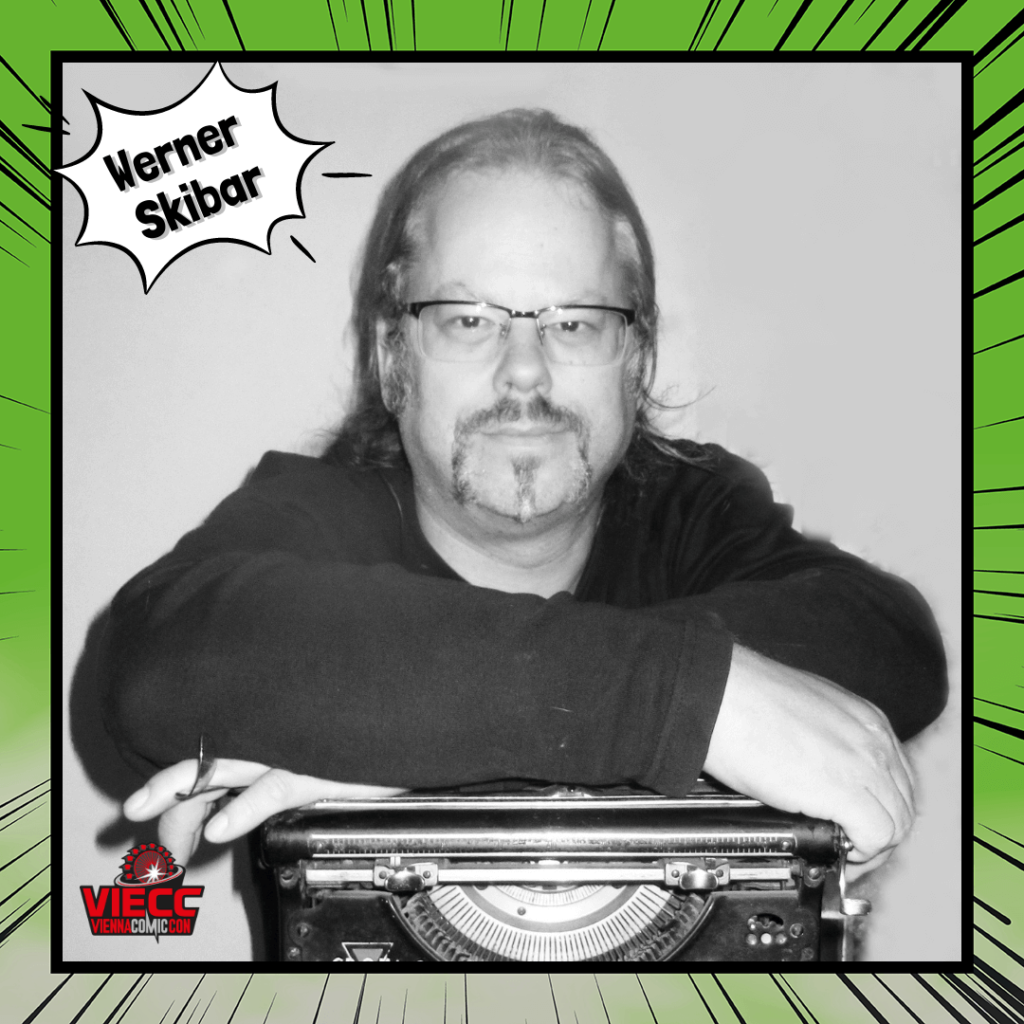 Born in Graz and raised in the dark and mysterious West Styria, he came into contact with the darker sides of life at an early age. As a child he discovered his love for comics – especially ghost stories. It was therefore only a matter of time before he began to devour true literary classics such as Larry Brent, Demon Killer, Damona King and The Witcher. Finally, he wrote his own works to teach the world about horror.
Meet Werner both days at the tabel of PAN Authors and get your favourite book signed or listen to him during one of his reedings. Click for info on tickets.