Welcome to the media section of VIECC Vienna Comic Con and VCA Vienna Challengers Arena. We provide you with news and press releases, press kits and accreditation info, as well as downloads of logos and images.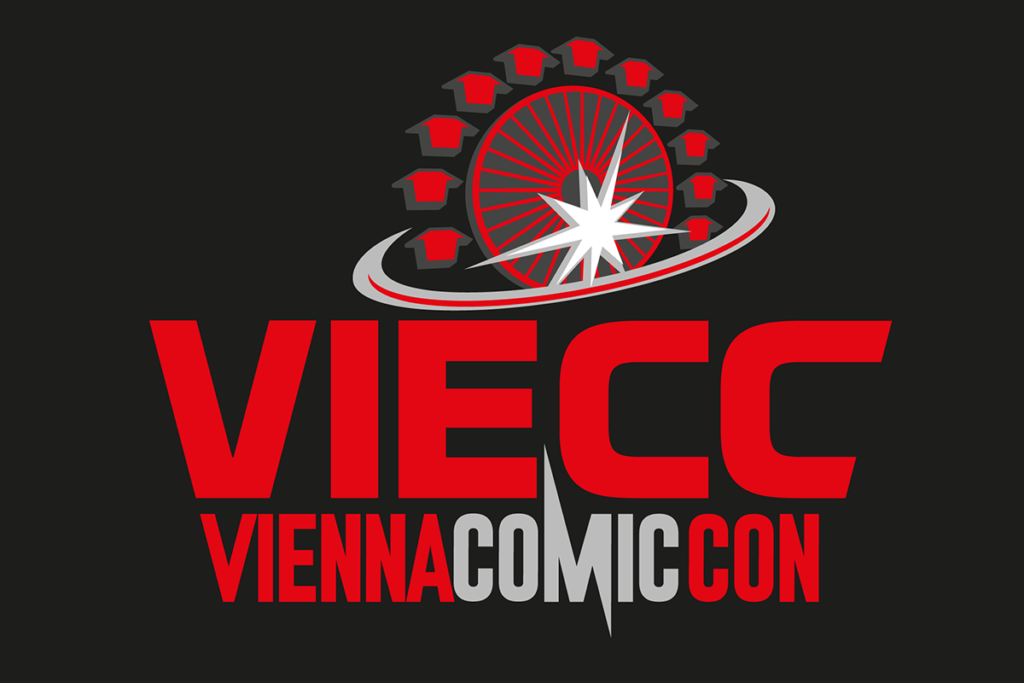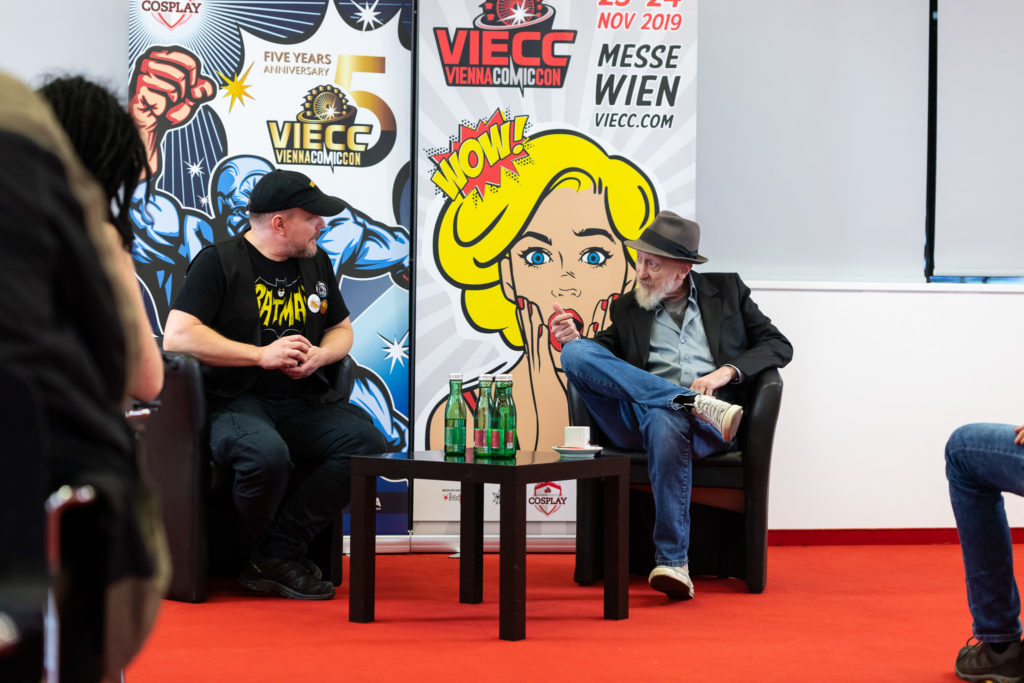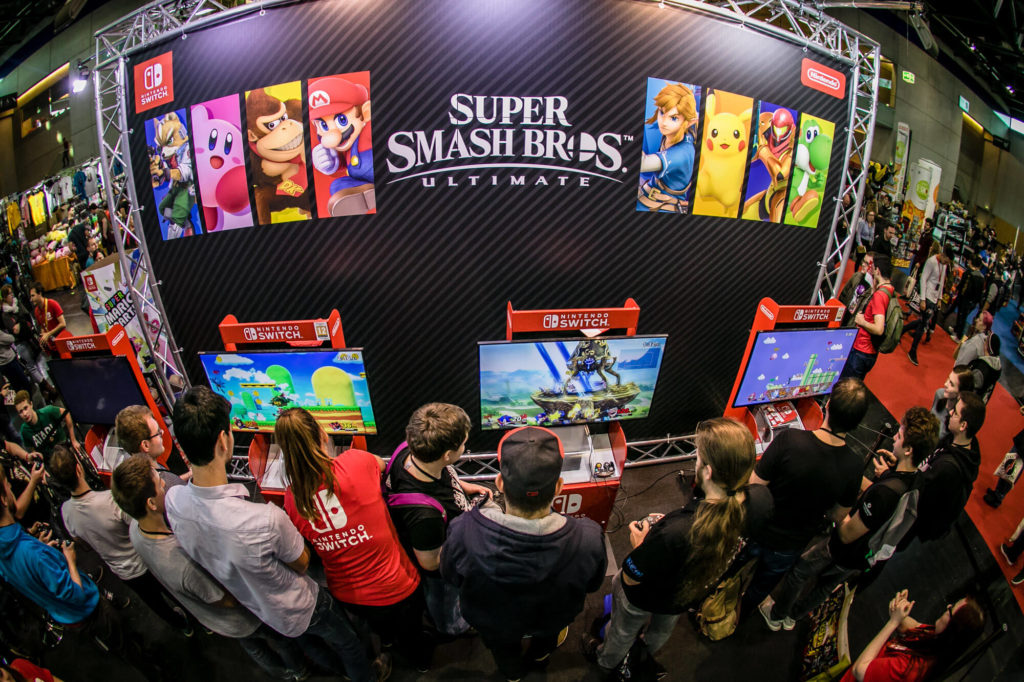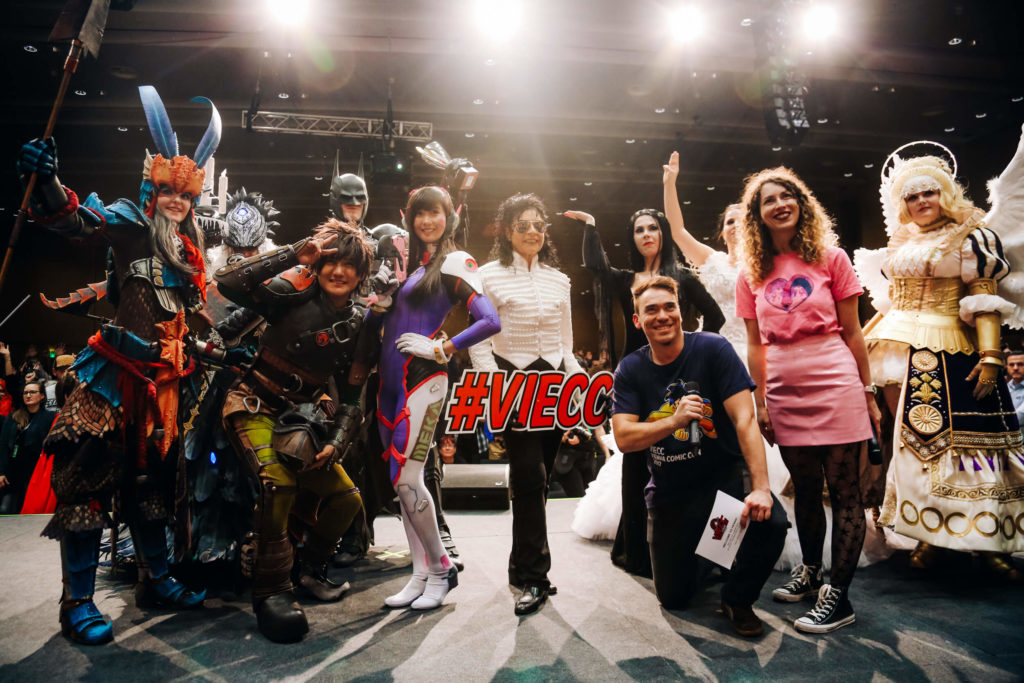 For all media inquiries and accreditations please contact us at comiccon@expo-experts.at.
We organize our press and PR agendas with the kind support of Chapter4 Communications.