A service for online essays will assist you when the essay you wrote isn't turning out in a perfect way. The service can write an essay that is custom to your needs, and they'll do it within a specified amount of time. If you're not able to complete your own essay, you might want to consider employing a professional writer to write your essay for you. help writing essay It can help you save lots of time and let you graduate with high marks. Essay assistance online can be a great option to students in need of help with their essays or assignments, as well as make the process easier.
Creating fantastic stories and recording audiobooks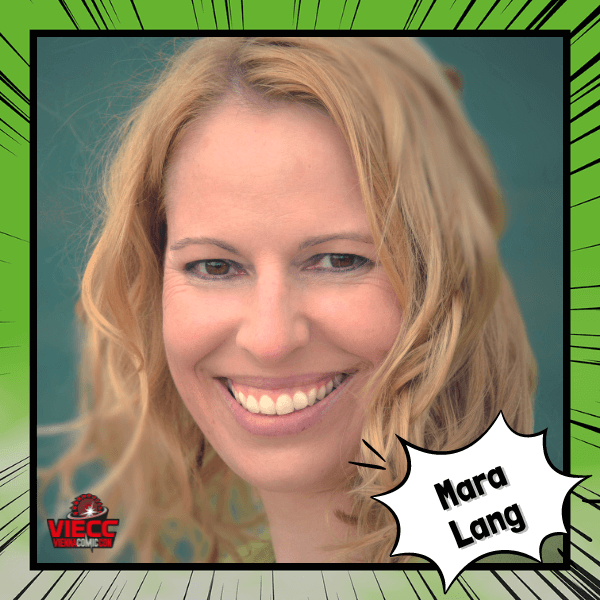 Mara Lang, born in 1970, began writing in her youth when she ran out of books. The stories of C. S. Lewis and Michael Ende drew her into fantasy, Dune and Star Wars started her passion for science fiction. Originally, she wanted to become a film director but then became a teacher. Today she transforms her imaginary worlds into exciting stories for her readers.
Since 2012 she has published several young adult and fantasy novels. Because writing was not enough for her, she also trained as a professional voiceover artist and as a licensed counselor.
When she is not writing, reading, or recording audiobooks, she spends her free time in nature and on various walls in the climbing gym – or dreaming about distant worlds.
Meet Mara both days at the table of PAN (Phantastik-Autoren-Netzwerk), get your favourite book signed or just listen to her readings. Click for more info on tickets and tokens!