Linguistic multi-talent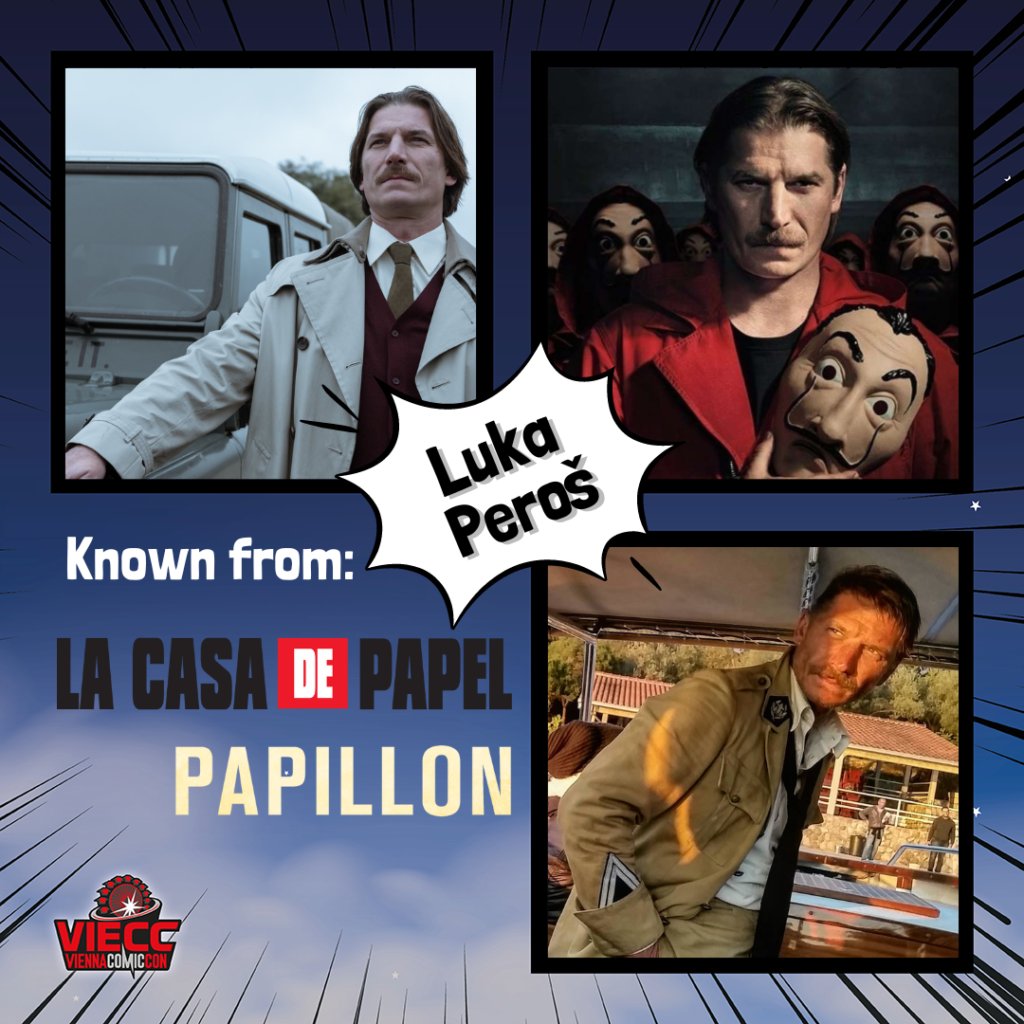 Luka Peros was born in Zagreb October 28th 1976. He lived in Zagreb, Vienna, Abu Dhabi, Boston and Los Angeles. He is currently settled in Barcelona from where he is continuing his acting career in Spain and Europe.
He graduated from Emerson College in 2000 with a BFA in Performing Arts, Acting Major. He worked at the Croatian National Theatre in Rijeka and the Zagreb Puppet Theatre. Luka has a vast experience in Voice-over work as well as a puppeteer, performer and host functions.
Meet Luka both days for autographing, a little chat, photo-ops or see him at his main stage panel. Click for more info on tickets and tokens!