Headline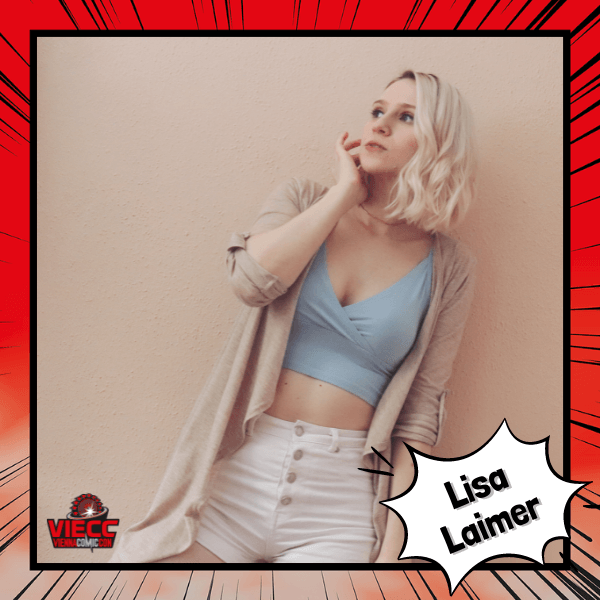 Lisa Laimer is already known in the Austrian convention scene through her moderation performances on numerous stages. She has also hosted panels at international events like the anime convention "Holiday Matsur" in Florida.
On her youtube channel "viisekai" she posts weekly videos starting August 2021 and has been streaming regularly on Twitch for over 2 years. Her passions include anime, gaming and Japan.
See Lisa live on stage at VIECC 2021 and maybe meet her during a break for a little chat, selfie or an autograph. Click for more info on tickets and tokens!