Fantastic Wolf stories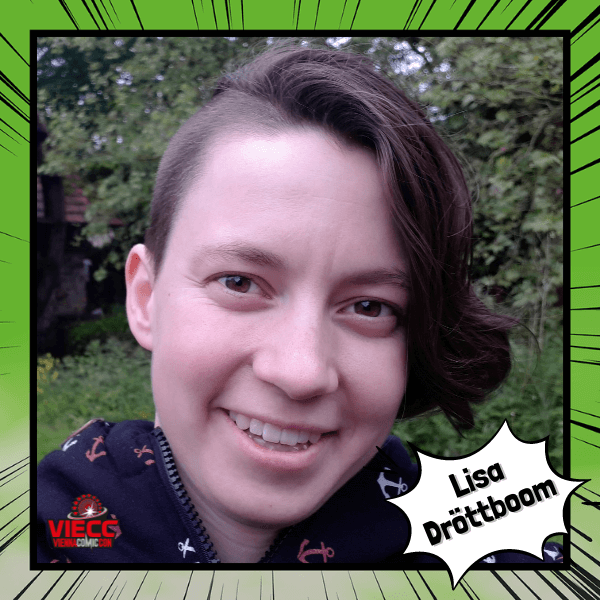 Lisa Dröttboom has been writing fantastic stories since elementary school. The Sauerland native combined this love with her fascination for wolves in 2010. Four years later, her debut novel "Wolf Melody" was published, which takes place in the snowy expanses of Siberia.
Since then, the volunteer spends almost every day in foreign worlds, tinkering with the stories and chasing new ideas. In her freedom, she enjoys listening to music and, of course, pursuing her favorite pastime: Writing.
Meet Lisa both days at the table of PAN (Phantastik-Autoren-Netzwerk), get your favourite book signed or just listen to her readings. Click for more info on tickets and tokens!