Even the most unremarkable thing can carry mystical powers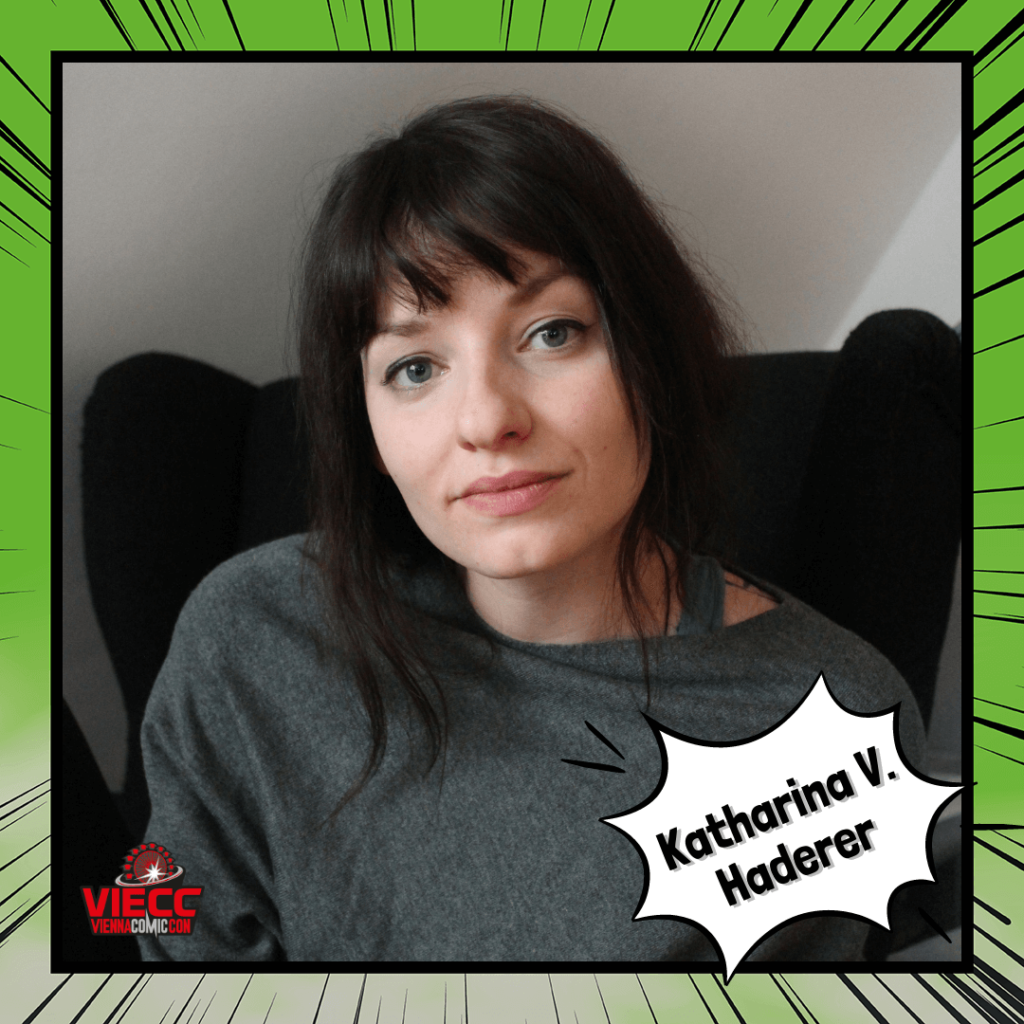 Katharina Viktoria Haderer is a writer of fantasy-novels. After finishing with a degree in German Studies at the University of Vienna, her debute Das Herz im Glas was publishend in 2014 (Selfpublishing). Within the next years, various publications followed, the Die Drachen von Talanis trilogy at the Drachenmond-publishing-house. In between 2019 to 2020, her dark fantasy trilogy Black Alchemy was published at Droemer Knaur.
In 2021, Haderer wrote a short-novel for the Perry Rhodan science fiction series, 2022 she published a mysterythriller called Das Hotel. In August 2021, she won the first Thomas-Jorda-Award for young female writers in Lower Austria.
Haderer is living in Bad Vöslau in Lower Austria. Next to her occupation as a writer, illustrator and graphic designer, she spends her time as an active part of the scout community in Baden bei Wien.
Meet Katharina both days at the table of PAN, get your favourite book signed or just listen to her readings. Click here for info on tickets.