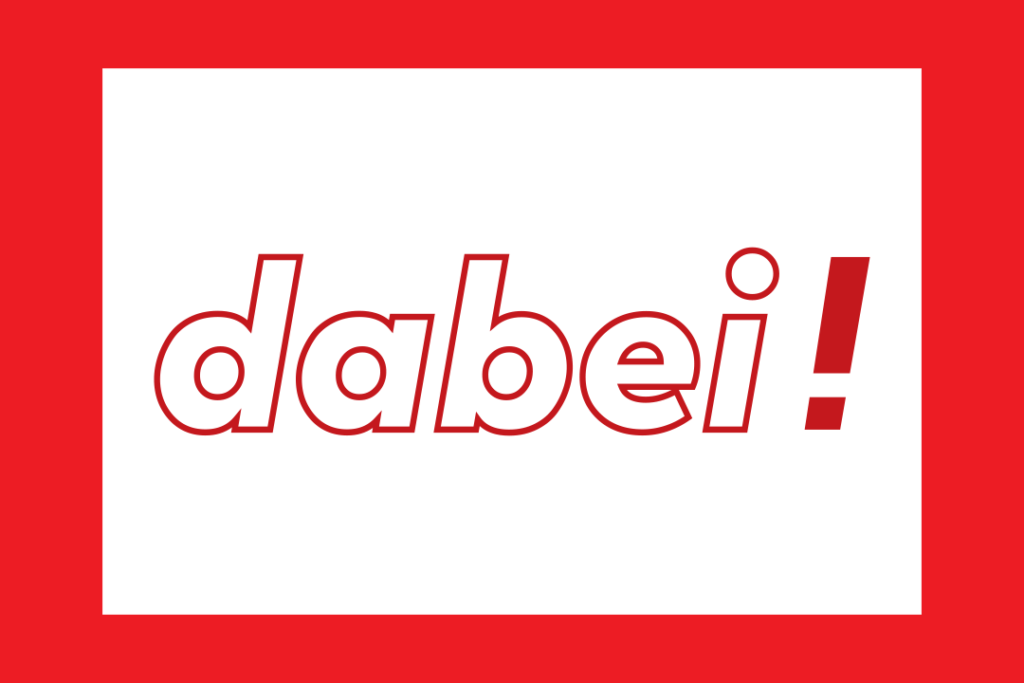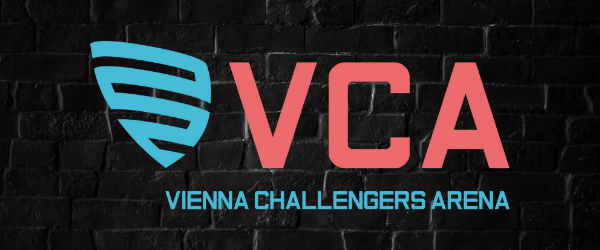 THE PLAYER – THE TEAM – THE ARENA – TRUE GAMING – TRUE ESPORTS – experience thrilling esports tournaments, free-to-play areas, influencers, panels, exhibitors and sponsors as well as Indie Devs to discover the multifaceted world of fun, gaming and esports.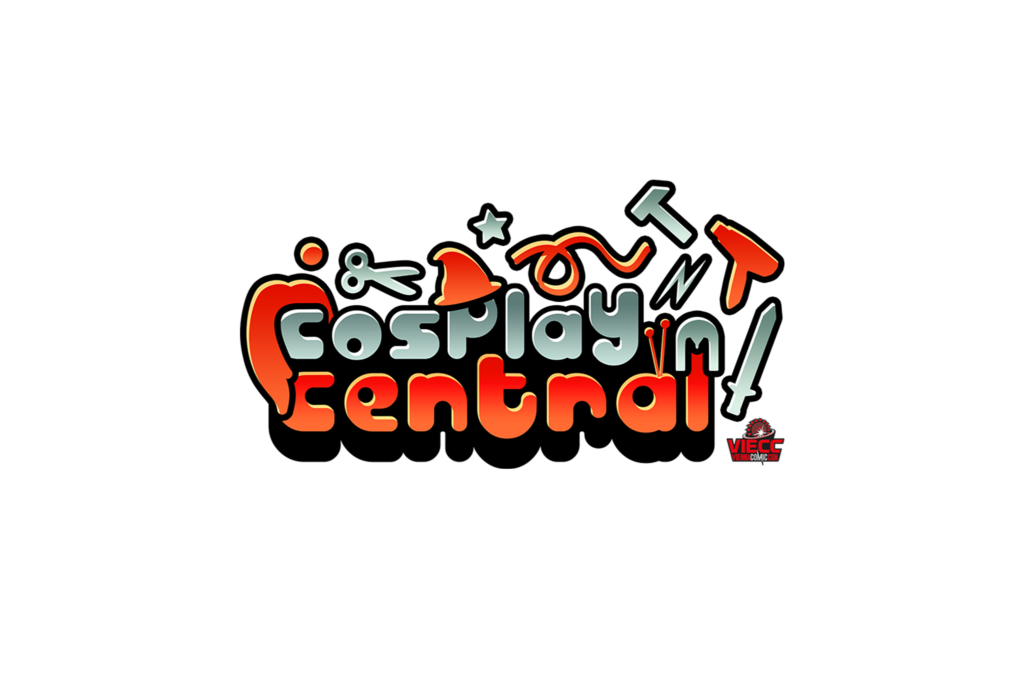 COSPLAY CENTRAL
Meet the worlds Cosplay elite at their tables, make selfies with them, get autographs and prints, discover all the panels on our Cosplay Stage or just show off your own favorite Cosplay or creation.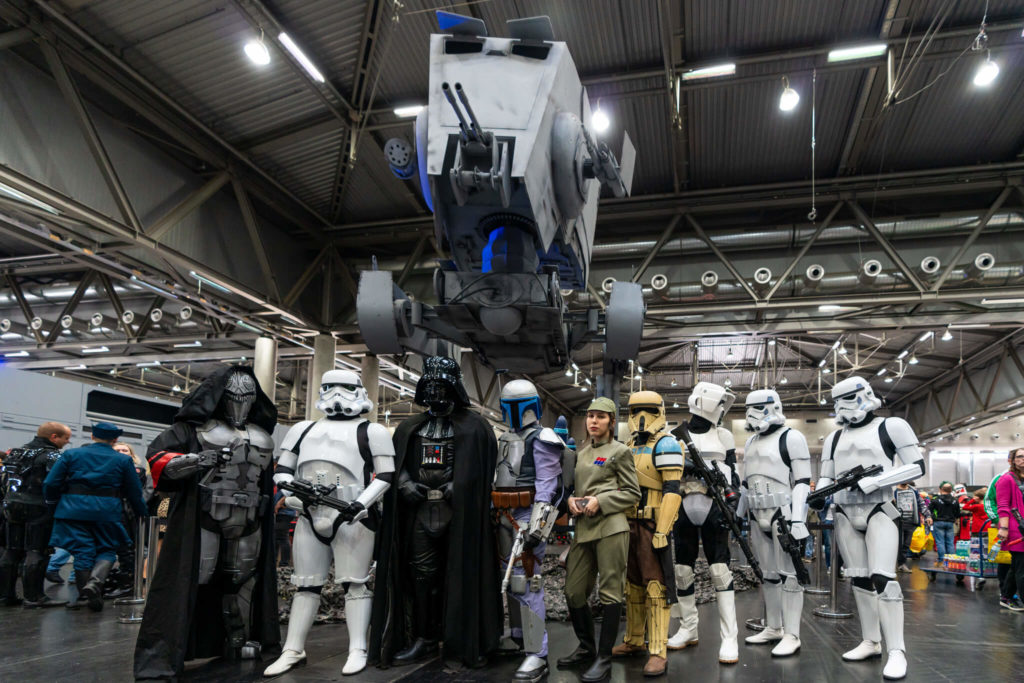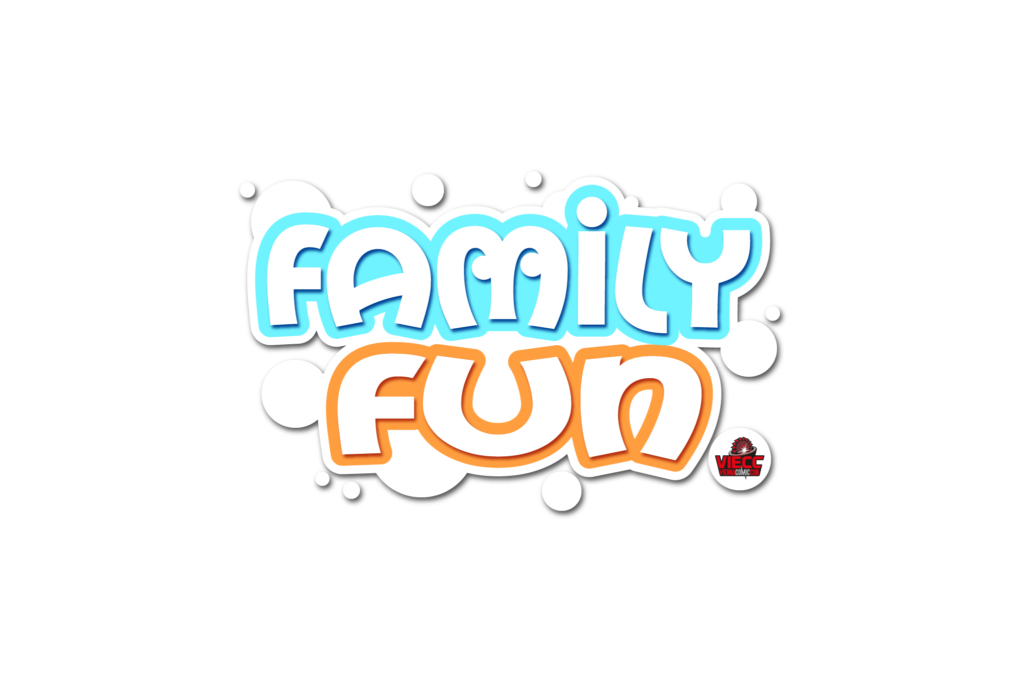 FAMILY FUN
Fun and action for the whole family from 0-99y.! VIECC offers over a dozen of highlights especially for the younger ones – we have kids make up stations, bouncy castles, slides, a Kids Cosplay Contest, kids games, Show Fighting Arena and much more…!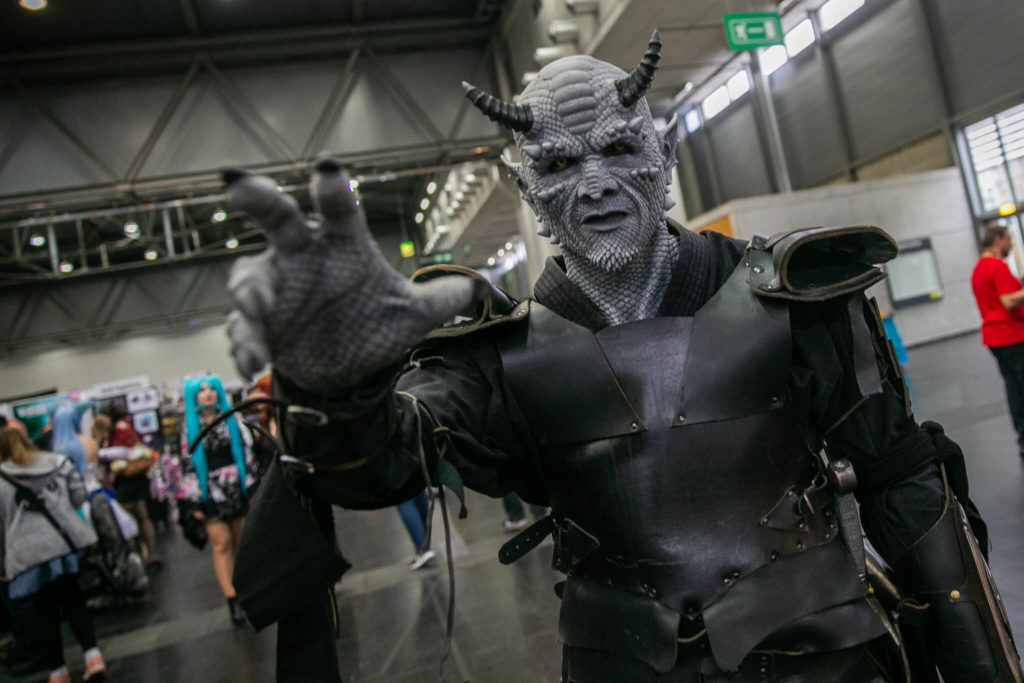 FANTASY WRITERS
Dive into a world of fantasy and imagination. Over a dozen writers from fantasy genres will present their books and novels and will also read at our reading stage or at the Show Fighting Arena for interactive readings. Meet them at their table, make selfies and get autographs in your favourite books!