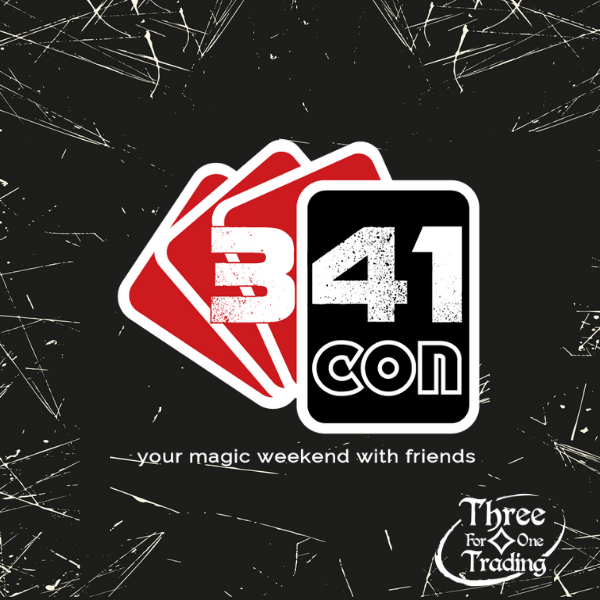 341 CON x VIECC21
YOUR MAGIC & FLESH AND BLOOD WEEKEND WITH FRIENDS
You can expect two full days of tournaments and events around the trading card games Magic the Gathering and Flesh and Blood, as well as the 341 Event Booth with a gigantic selection of MTG single cards, boosters, displays and accessories. APPLY NOW!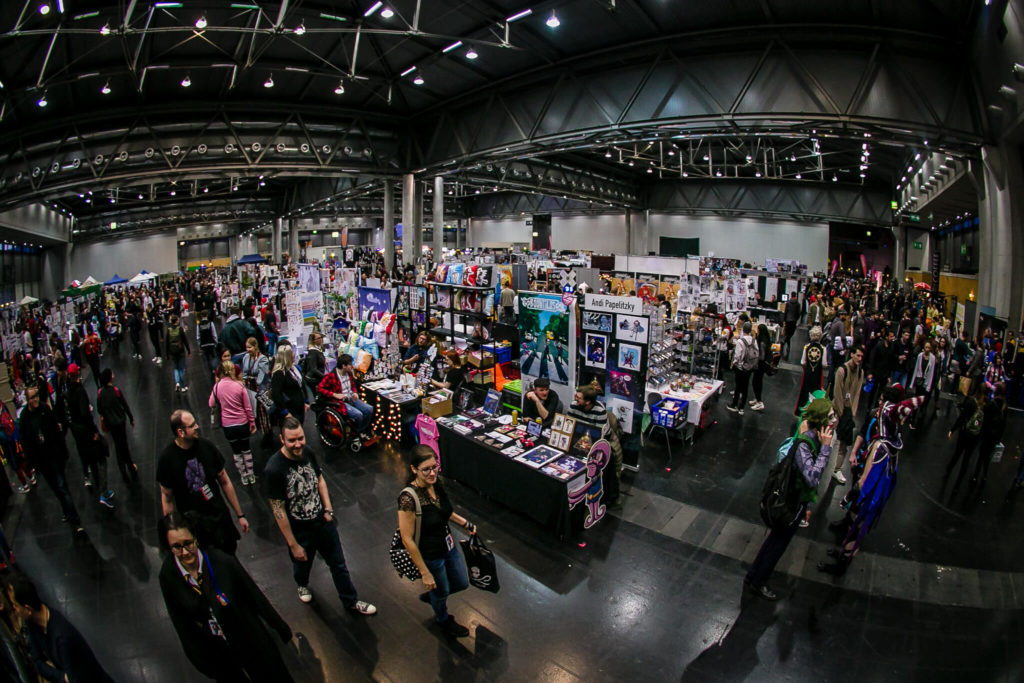 ARTIST ALLEY
Discover one of the most impressive Artist Alleys across Europe. On more than 300 tables, Artists from all over the world are exhibiting and selling their unique artwork and creations! Browse who's there!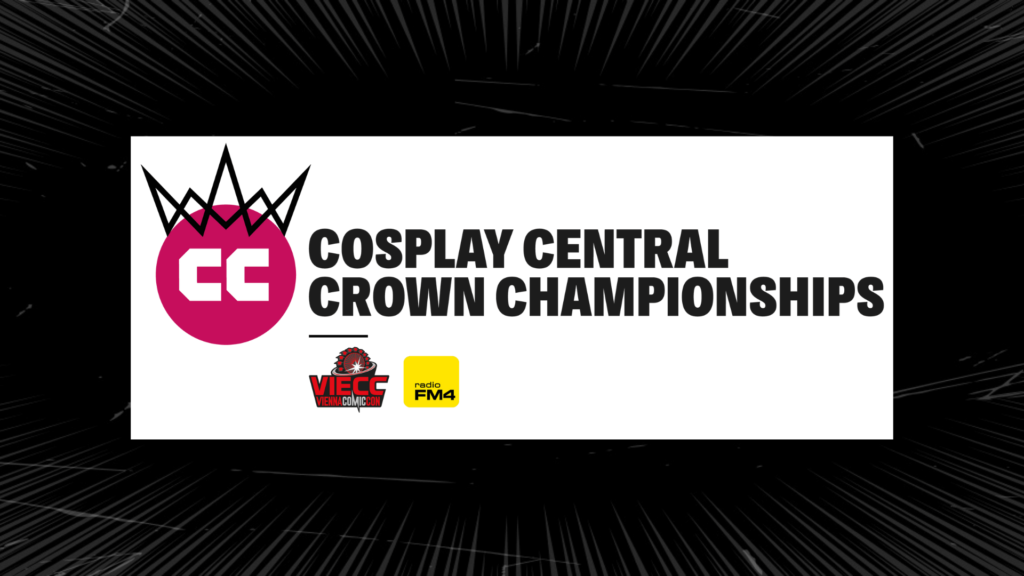 COSPLAY CONTEST
Apply NOW for Europe's most prestigious Cosplay Contest Series and win your trip to MCM London for the Cosplay Central Crown Championship Finals in cooperation with ReedPop.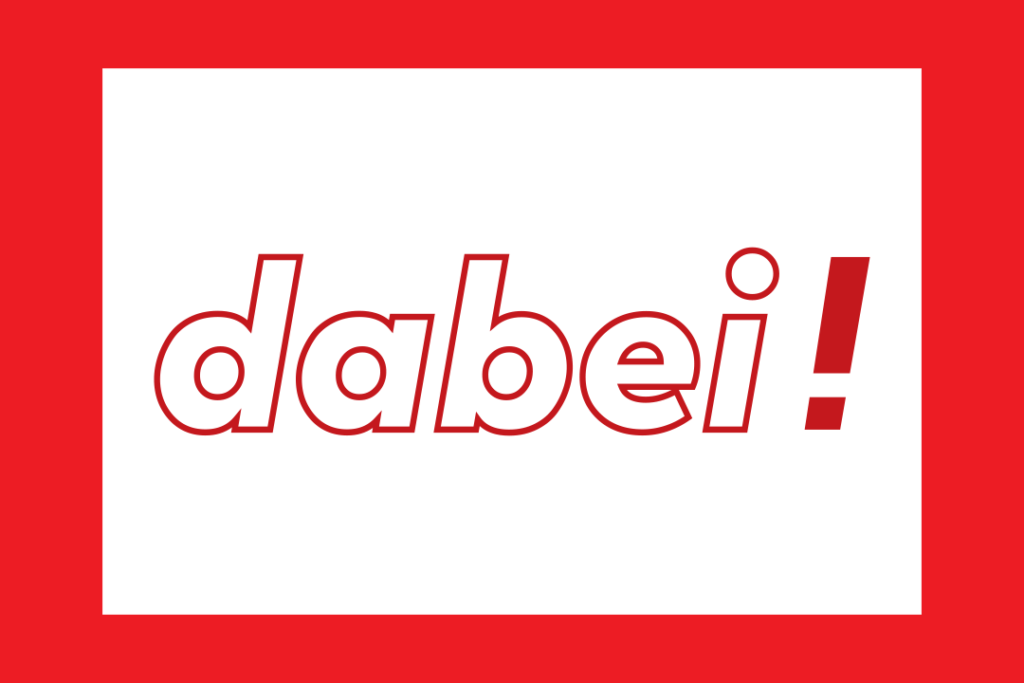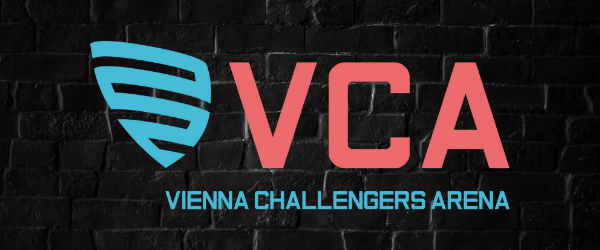 VCA VIENNA CHALLENGERS ARENA
THE PLAYER – THE TEAM – THE ARENA – TRUE GAMING – TRUE ESPORTS – experience thrilling esports tournaments, free-to-play areas, influencers, panels, exhibitors and sponsors as well as Indie Devs to discover the multifaceted world of fun, gaming and esports.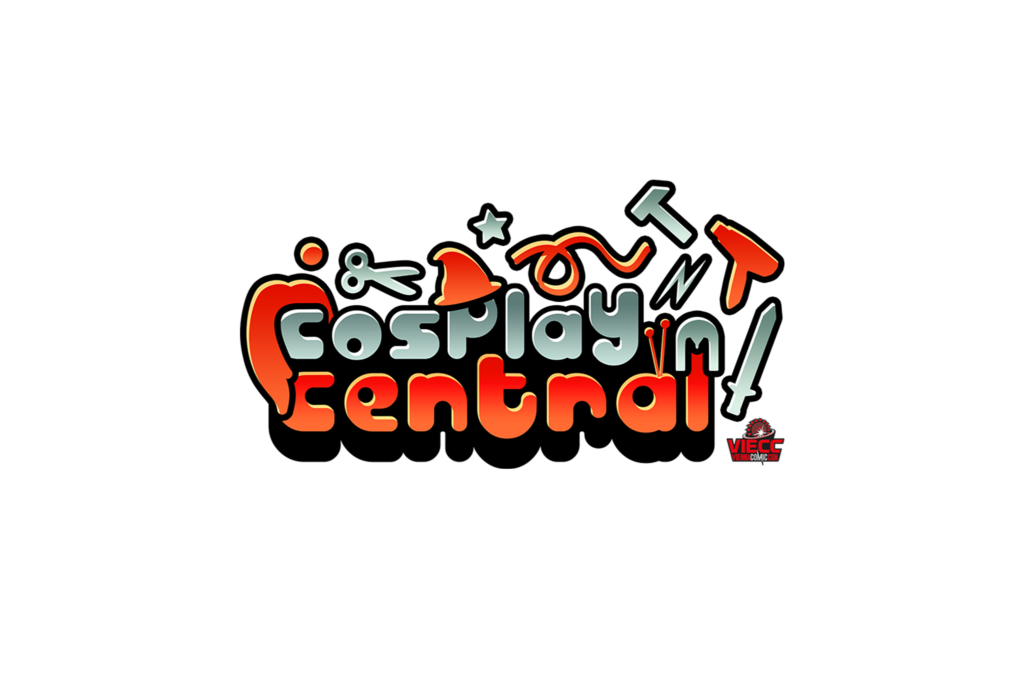 COSPLAY CENTRAL
Meet the worlds Cosplay elite at their tables, make selfies with them, get autographs and prints, discover all the panels on our Cosplay Stage or just show off your own favorite Cosplay or creation.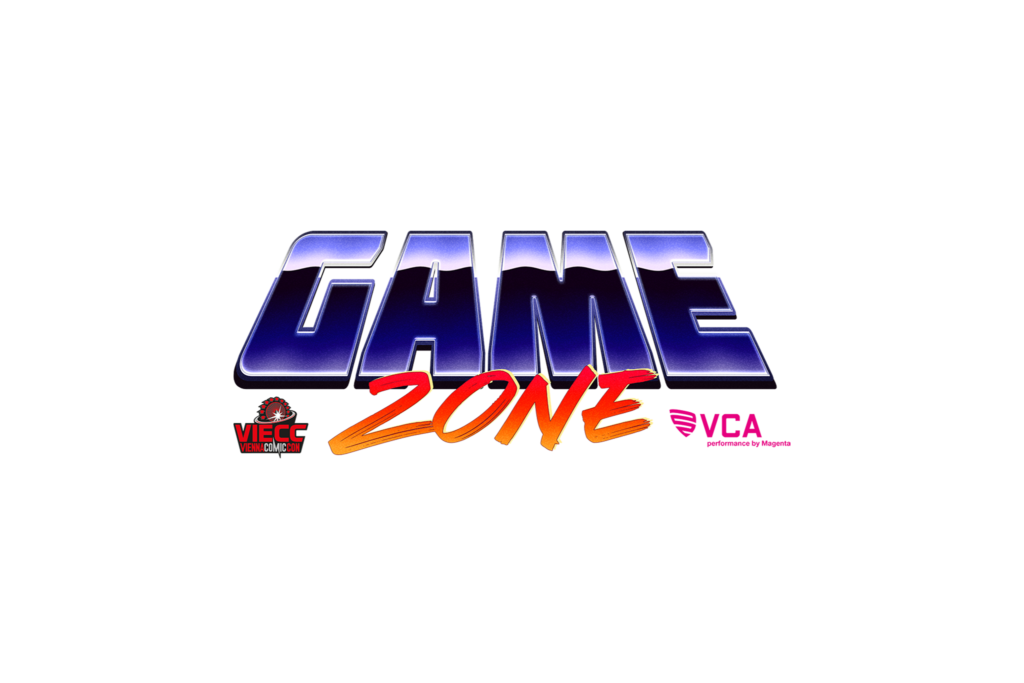 GAME ZONE
It's all about games! Find your home in the Game Zone, whether your passion is Role Play, Pen & Paper, Card Games, Dice Games, LARP and much more…!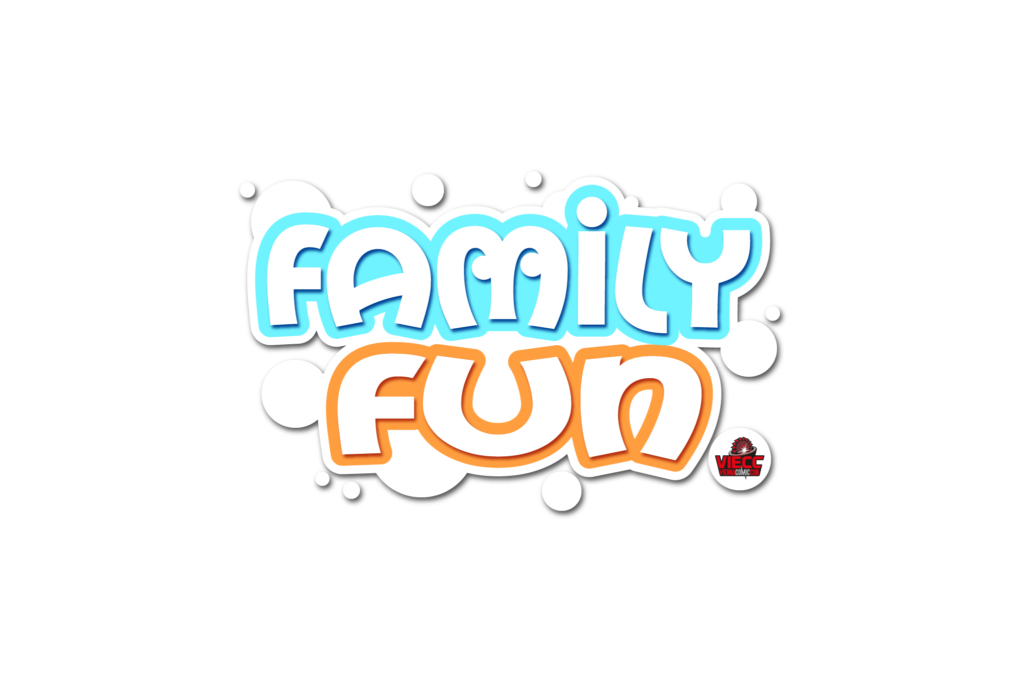 FAMILY FUN
Fun and action for the whole family from 0-99y.! VIECC offers over a dozen of highlights especially for the younger ones – we have kids make up stations, bouncy castles, slides, a Kids Cosplay Contest, kids games, Show Fighting Arena and much more…!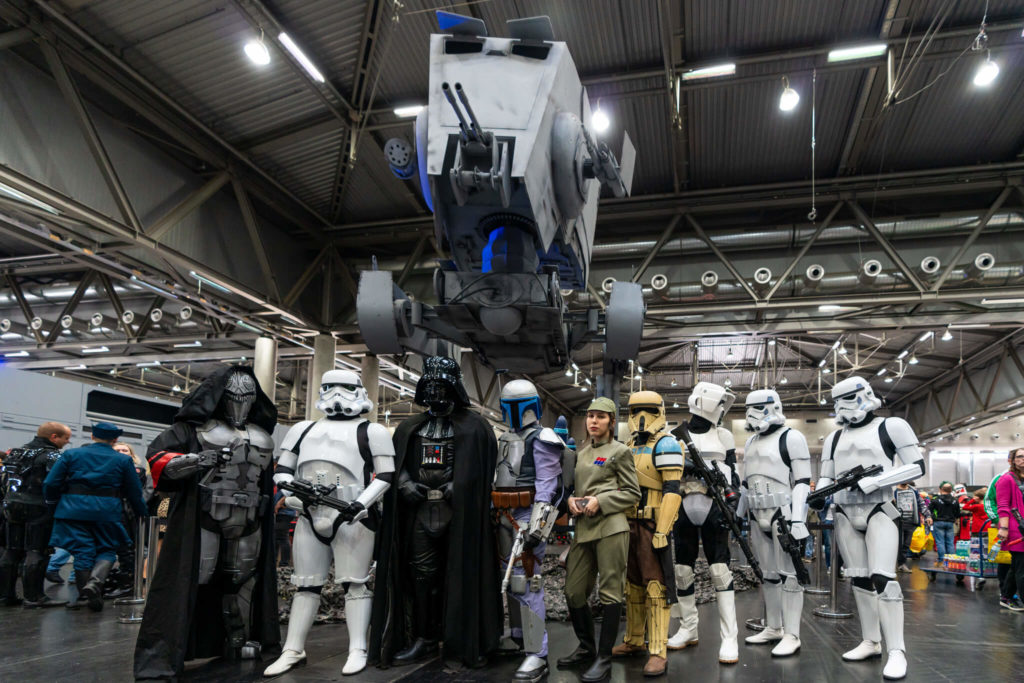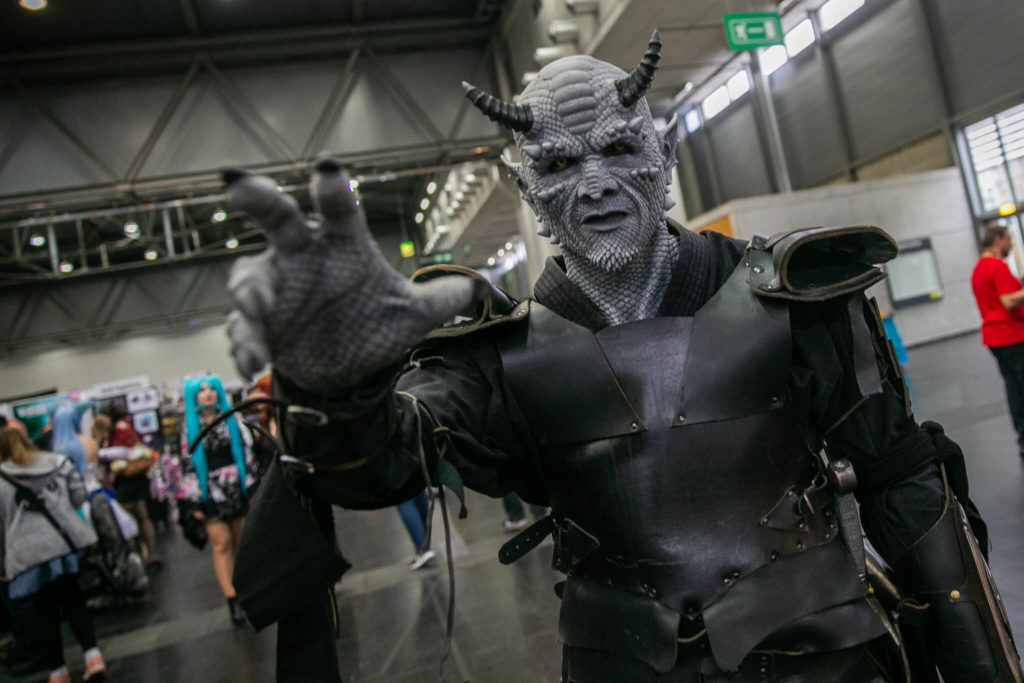 FANTASY WRITERS
Dive into a world of fantasy and imagination. Over a dozen writers from fantasy genres will present their books and novels and will also read at our reading stage or at the Show Fighting Arena for interactive readings. Meet them at their table, make selfies and get autographs in your favourite books!