From scary to nice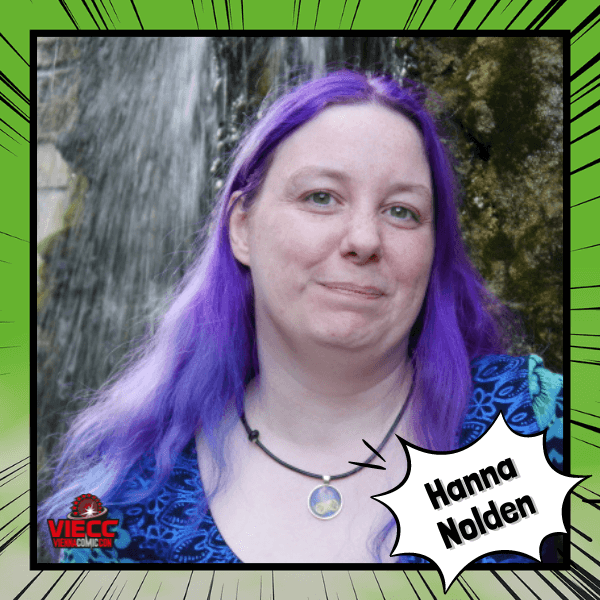 Hanna Nolden grew up on the outskirts of Hamburg as the youngest of three children. Even before she could write, she knew she wanted to be a writer. As a teenager, inspired by her mother's Stephen King books, she wrote mainly scary stories for adults.
Since the birth of her son in 2006, however, she has been writing almost exclusively children's and young adult books. Together with her husband, author Markus Heitkamp, her sons and tomcat Ramses, she now lives in a small cabin in the Lower Saxony state forests.
Meet Hanna both days at the table of PAN (Phantastik-Autoren-Netzwerk), get your favourite book signed or just listen to her readings. Click for more info on tickets and tokens!