Fantasy Factory is a place where you can dive into the world of Fantasy, Sci-Fi and imagination. Over a dozen writers from fantasy genres will present their books and novels and will also read at our reading stage or at the Show Fighting Arena for interactive performances. Meet them at their table, make selfies and get autographs in your favourite books!
---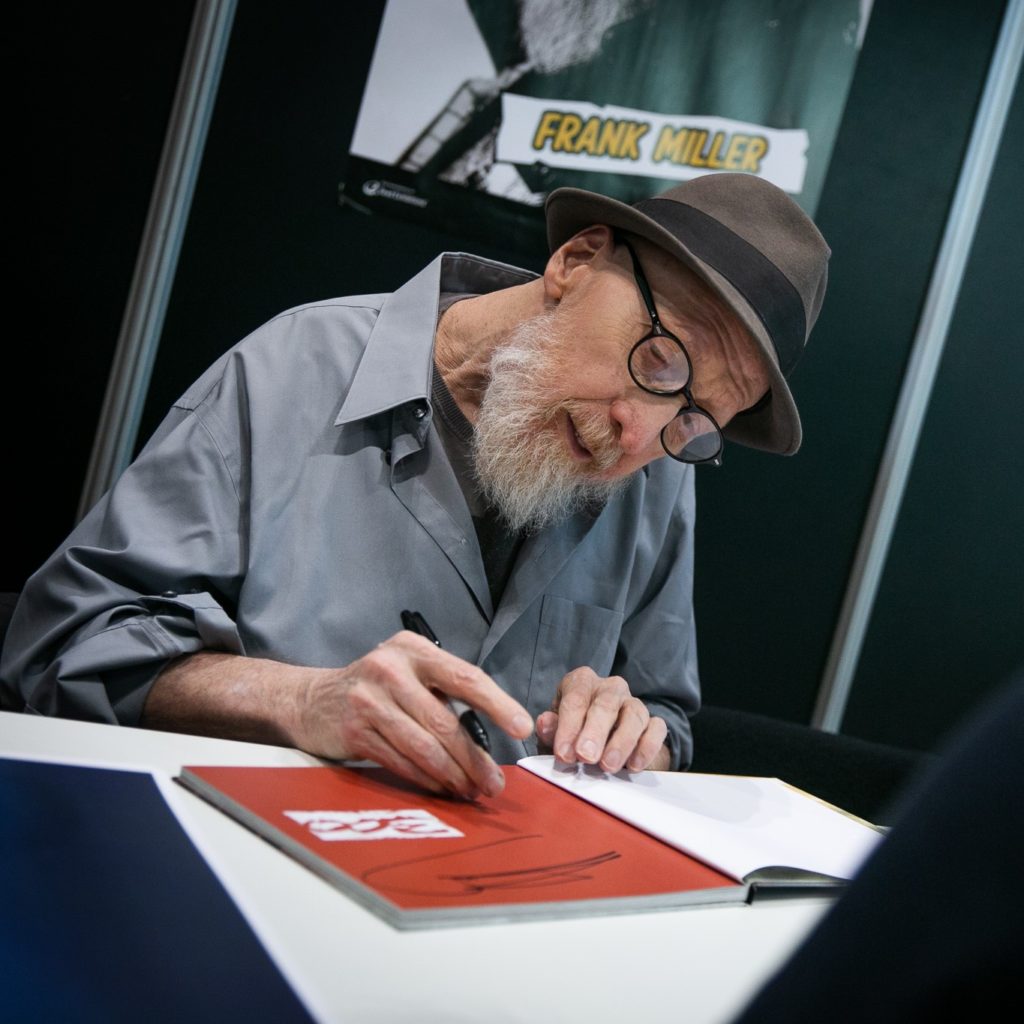 EXPECT THE UNEXPECTED
EXPLORE WORLDS NEVER HEARED BEFORE
Meet our international and national authors from the genres Sci-Fi, Fantasy, Steam Punk and more. Get your books signed and take the chance for a photo. Enjoy live readings on the Fantasy Factory's 'Reading Stage' curated by PAN or just listen to the panels of the most famous guests about their work and writing careers and get tips on how to get your stories down to paper.
---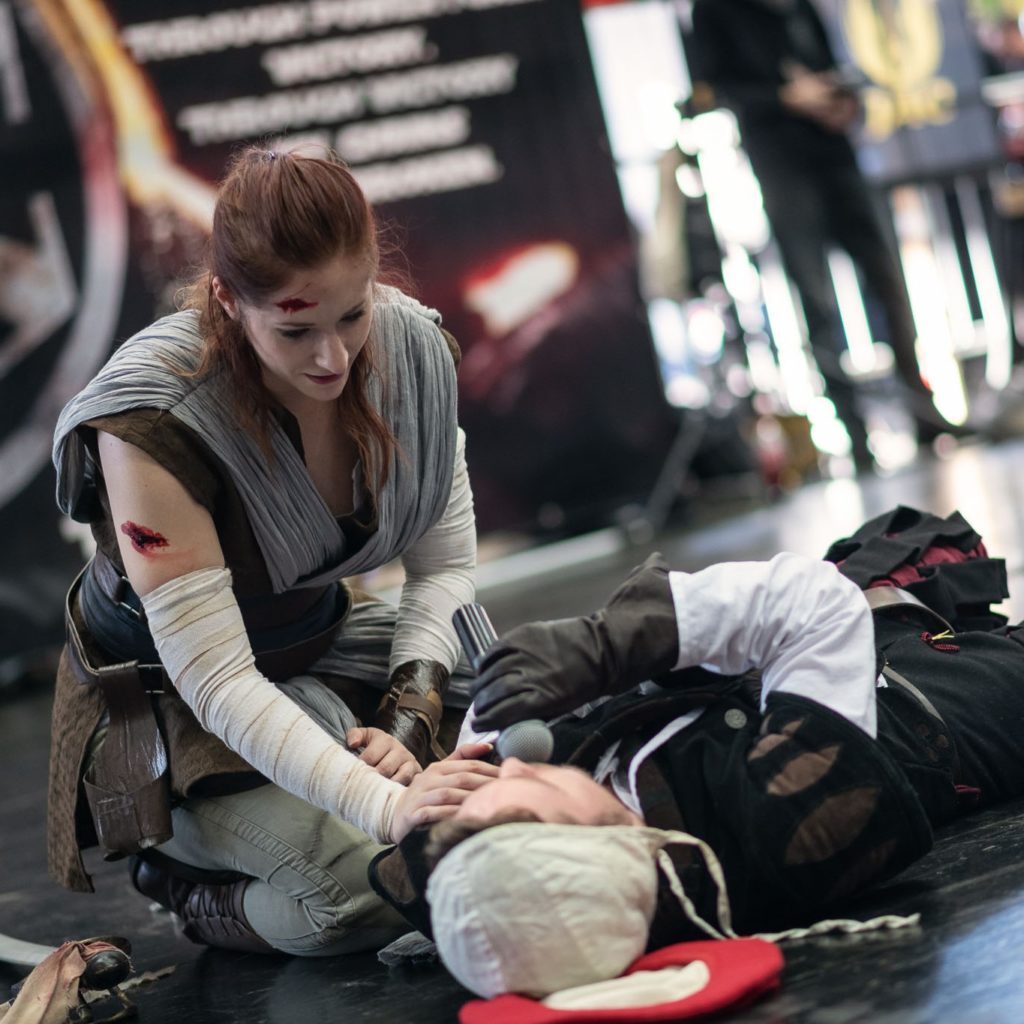 WHEN FANTASY BECOMES REALITY
INTERACTIVE READINGS
At our showfighting arena, some of our guest authors will guide you live through their fantastic stories, that will become even more exciting and realistic with the live acting support of some of our fan groups.
Fotocredit: Michael Seirer Photography
---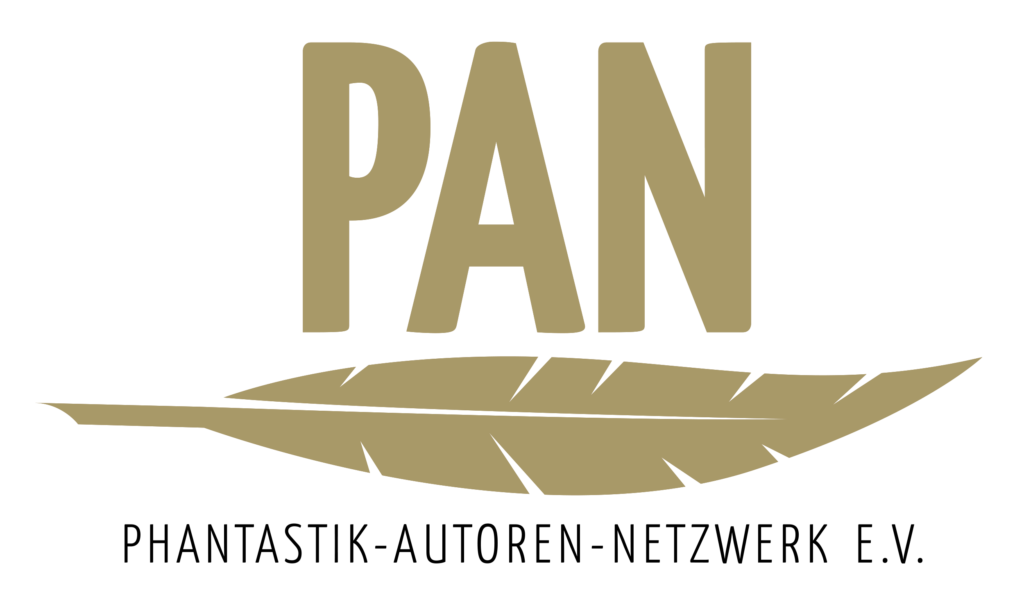 WORKING WITH ONE OF THE BEST IN THE BUSINESS
PAN – PHANTASTIK-AUTOREN-NETZWERK
Working with professionals, people that know their craft, makes things look really easy. It's a lot of work, though, but it's fun. Fans recognise and appreaciate that – and that is what makes all of us happy 😊
---
---