Your participation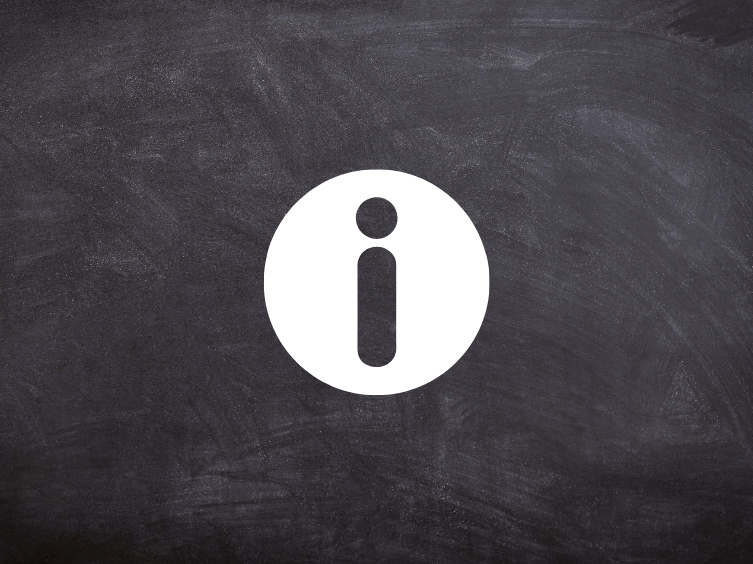 Facts and figures
Your spot in the center of THE pop culture event of the year!
For the past six years it's been all about entertainment, stars, fandom – and business. VIECC Vienna Comic Con and VCA Vienna Challengers Arena attract tens of thousands of fans every year and transform the Vienna Fair into the colorful and geeky headquarters of the pop culture universe. Your place is right in the center: VIECC & VCA are the ideal environment to let your products and services shine in the spotlight – or simply position your company and your brand message in the core communities of fandom!
33.000+ unique visitors, average 29,6 y., 81% between 16-40 y.
90% of exhibitors will come back in 2021, 89% rate organization, handling and support by VIECC excellent
av. 200 EUR spendings per visitor, 1.2 bn. media impressions per year
Topics
Anime/Manga
Comic/Graphic Novel
Cosplay
Movie/TV
Gaming/E-Sports
and much more
Checklist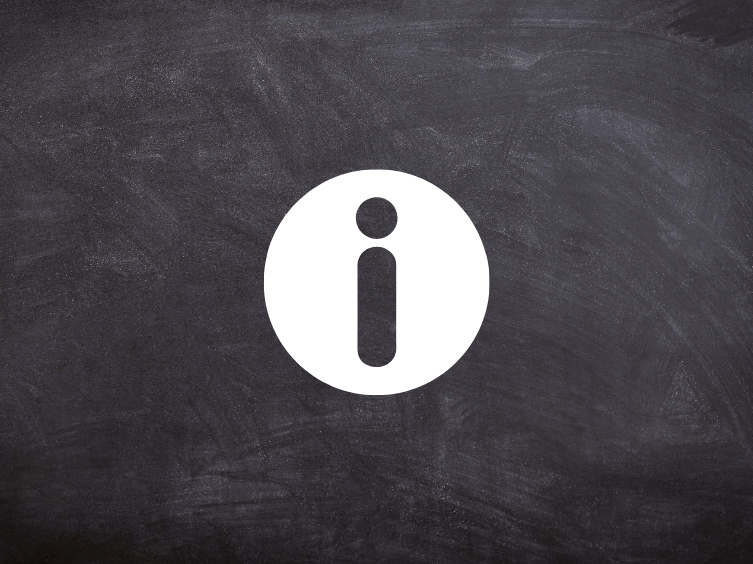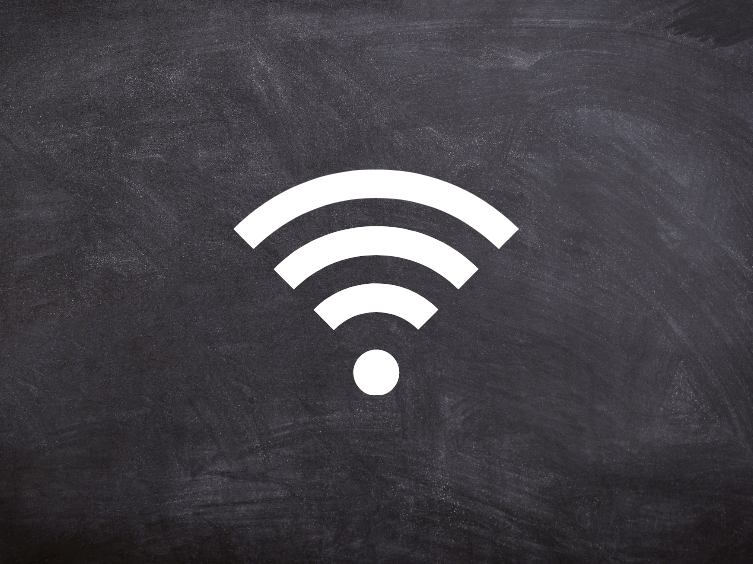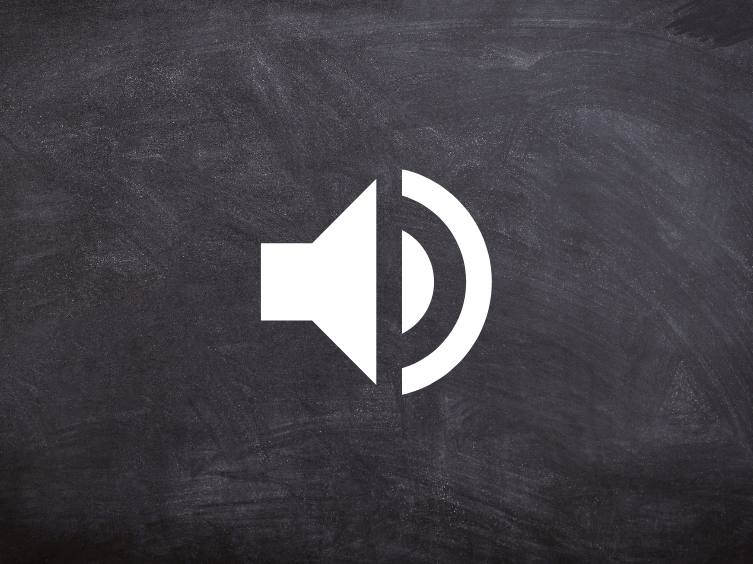 ---
We're looking forward to your participation
---