Facts and figures
Your spot in the center of THE pop culture event of the year!
For the past seven years it's been all about entertainment, stars, fandom – and business. VIECC Vienna Comic Con and VCA Vienna Challengers Arena attract tens of thousands of fans every year and transform the Vienna Fair into the colorful and geeky headquarters of the pop culture universe. Your place is right in the center: VIECC & VCA are the ideal environment to let your products and services shine in the spotlight, boost your sales – or simply position your company and your brand message in the core communities of fandom!
33,000+ unique visitors
average 29,8y.
85% between 16-40y.
90% of exhibitors will come back in 2022
89% rate organization, handling and support by VIECC excellent
81% rate markeing and PR of VIECC excellent
av. 200 EUR spendings per visitor
~1.2 bn. media impressions per year
over 47,000+ social media follower
Your participation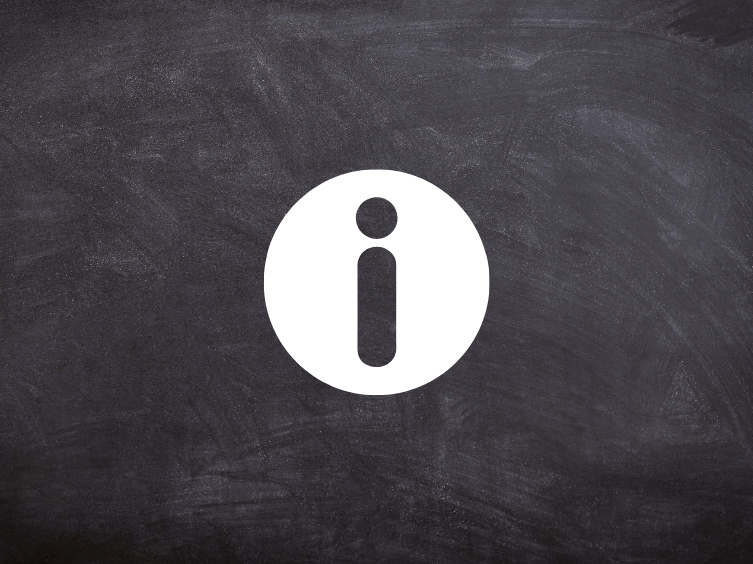 VIECC Cover Artworks
The VIECC follows the approach of constant development and improvement – and at this point art must not be neglected…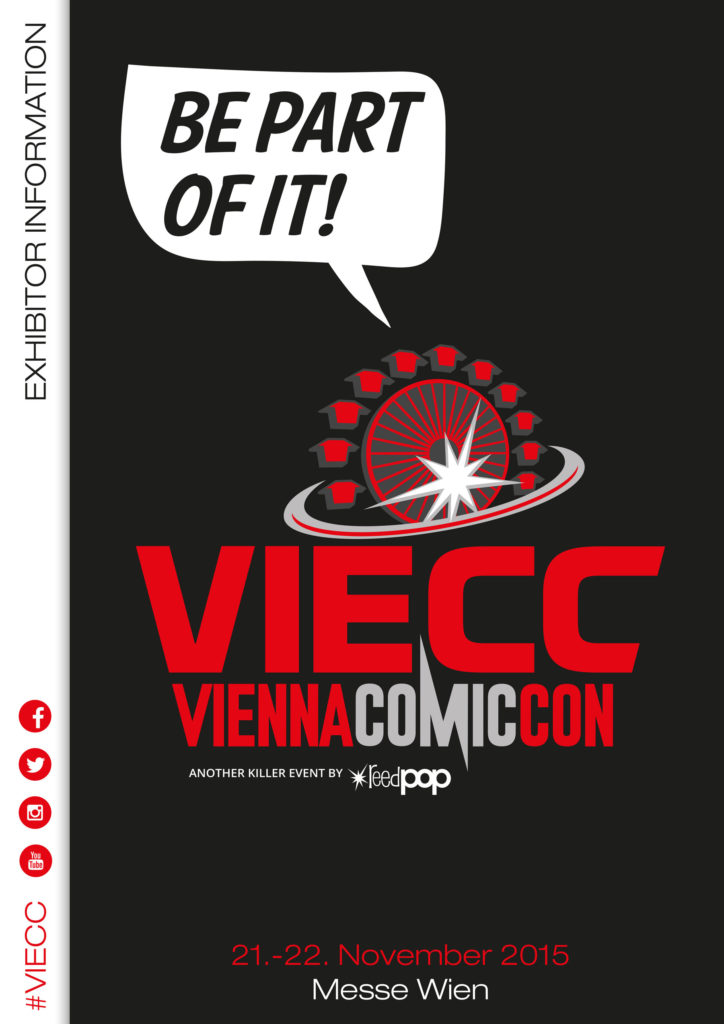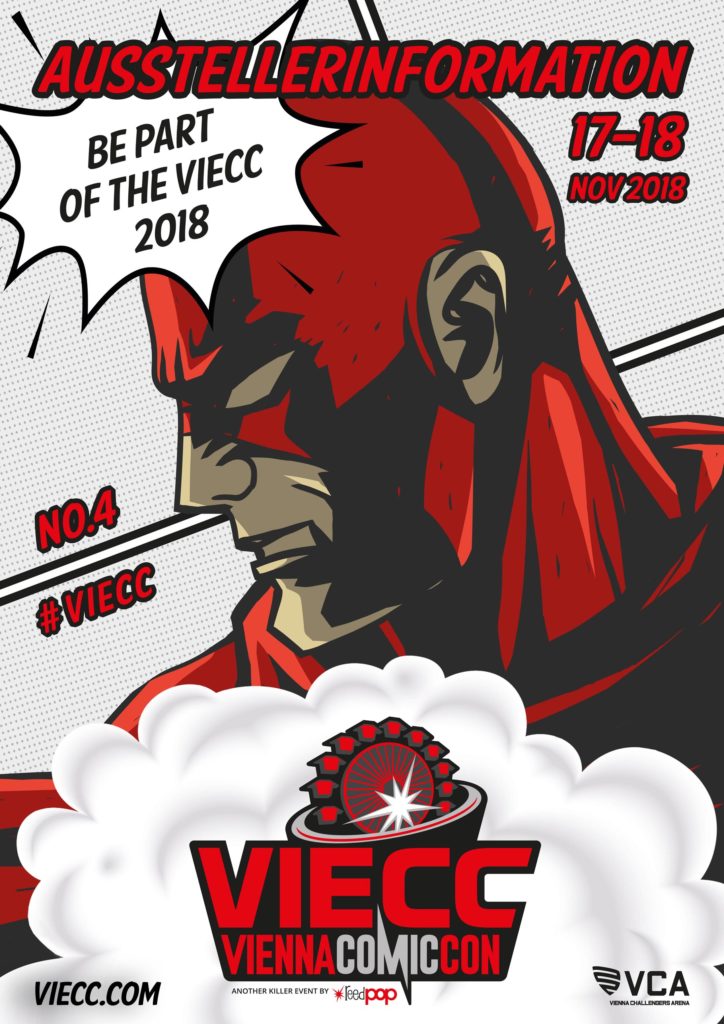 Checklist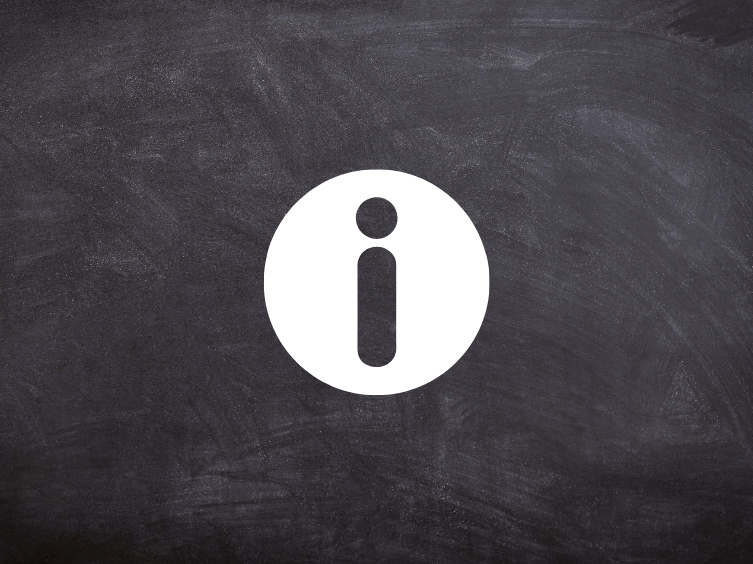 Setup days:
Thursday, Sept. 29: 07:00-22:00
Friday, Sept. 30: 07:00-18:00

Removal days:
Sunday, Oct. 2: 17:00-22:00
Monday, Oct. 3: 07:00-20:00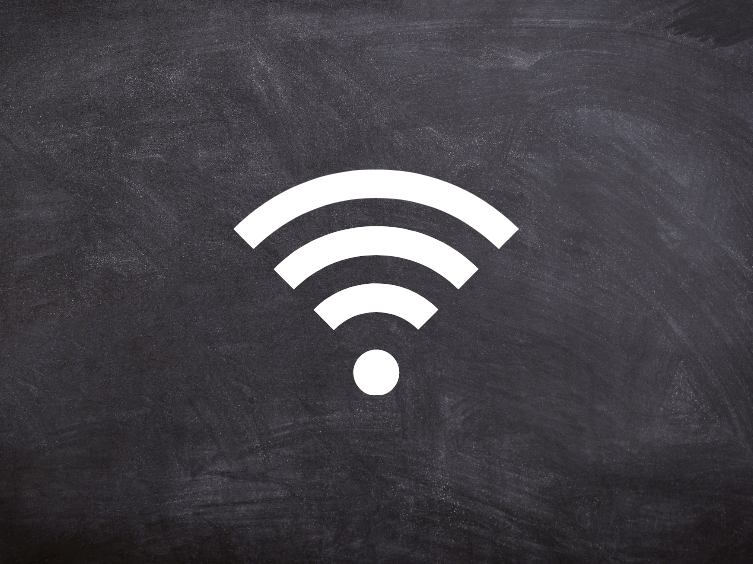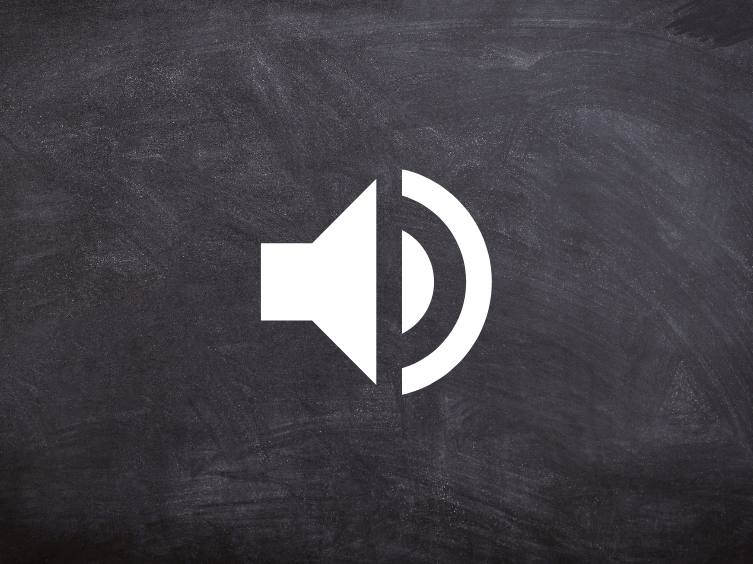 Topics
Anime/Manga
Comic/Graphic Novel
Cosplay
Fantasy/Sci-Fi
Gaming/E-Sports
Movie/TV
and much, much more…
We care – stay safe
Together with Reed Exhibitions Austria we will provide a strong hygiene and health concept in order to guarantee safety for all parties! The measures are based on the current requirements of the Austrian government and recommendations of WHO. All guidelines are subject to change.
---
We're looking forward to your participation
---