Thor, Venom, Silver Surfer: Black, Guardians, Thanos, Doctor Strange… Can we get you anything else?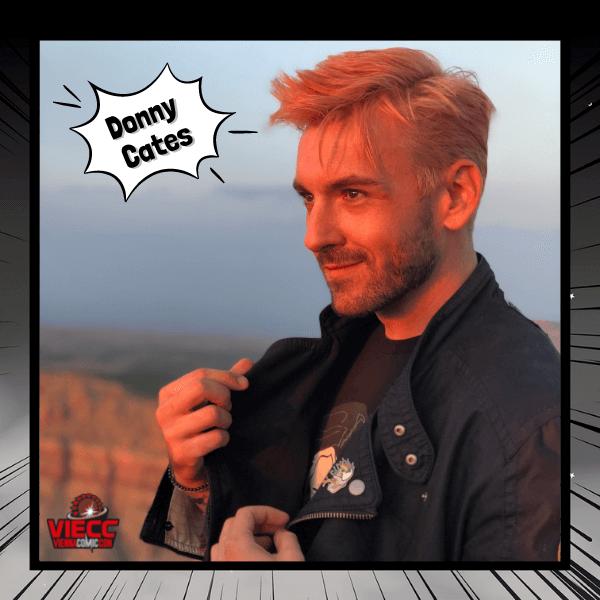 Donny Cates is an American comic book writer, artist and podcaster and currently working on Venom, Cosmic Ghost Rider, Death of the Inhumans, Redneck, Guardians of the Galaxy, Babyteeth, and the relaunch of Marvel's Thor. His past works include Thanos, Doctor Strange, Damnation, God Country, Buzzkill, The Ghost Fleet, The Paybacks, Interceptor, Star Trek, Silver Surfer: Black and Atomahawk.
Sometimes called 'the bad boy of comic', Donny certainly is one of the biggest and hottest of Marvel creators at the moment. Meet Donny both days Saturday and Sunday in our Comic Guest Alley, get insights into his work, he will be available for signings or just listen to his main stage panel! Click for more info on tickets.