Big hearted cosplayer with bad ass costumes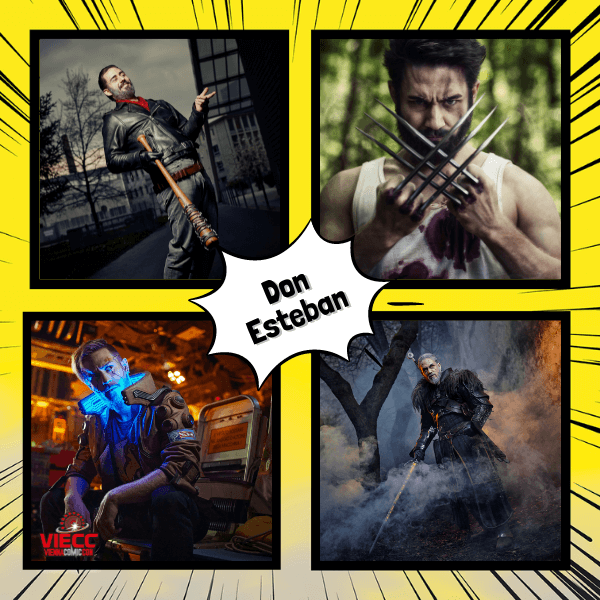 Don Esteban has been roaming the local and international cosplay scene with his badass cosplay since 2013. In 2018 he won the title of Eurocosplay Champion for Austria with his Witcher cosplay. Detailed work with a variety of materials and being true to the original character design are his strengths, which is why he regularly joins renowned international competitions as a judge.
His cosplayer career began as a charity event, so every penny earned with cosplay is still being donated to charity.
Meet Don Esteban at VIECC at his table in Cosplay Central and ask him questions about his work as a cosplay judge. Click for more info on tickets and tokens!