A German master of fantasy and bestselling author…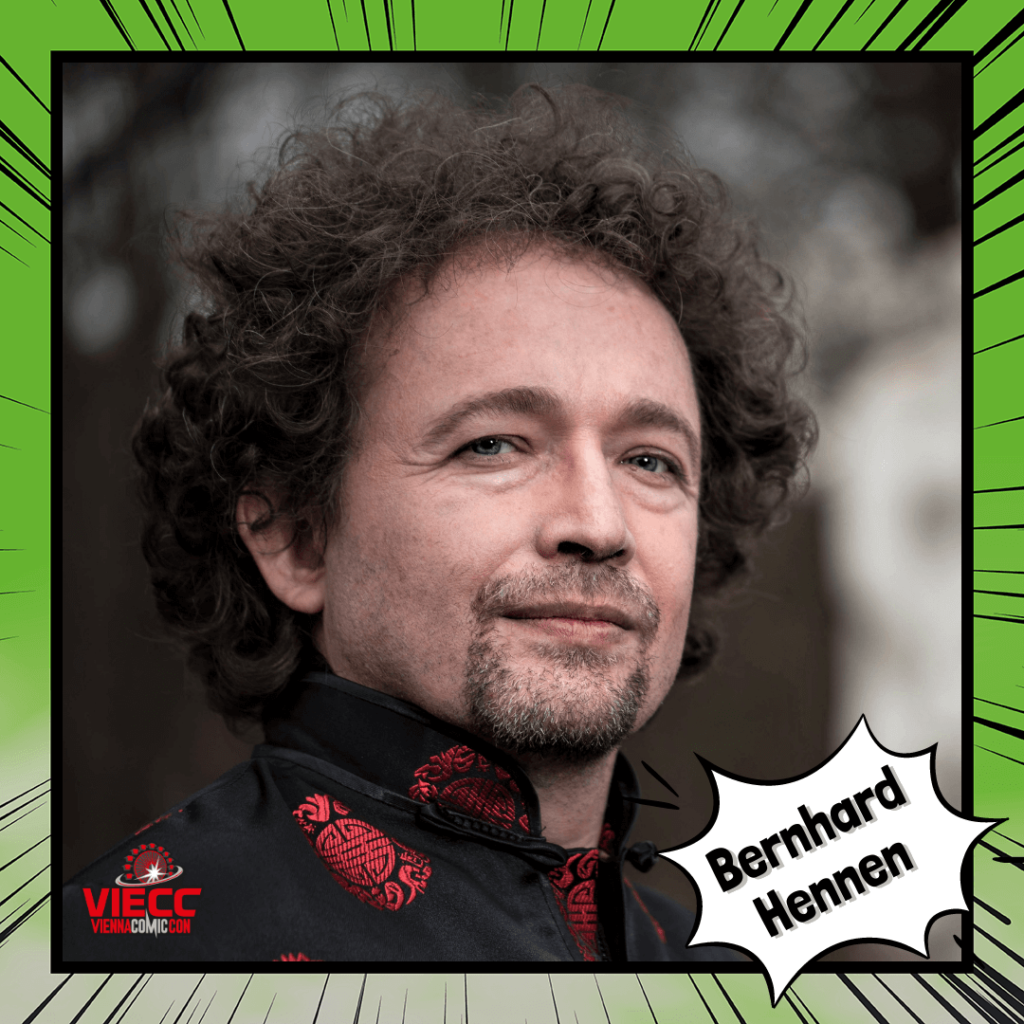 Bernhard Hennen, born in Krefeld in 1966, is a graduate in German studies, archaeology and history. He completed his studies at the University of Cologne.
He already worked as a journalist for various newspapers and radio stations during his studies. He traveled through Central America, the Orient and Asia. He traveled through Central America, the Orient and Asia. In 1993, he wrote his first novel, Das Jahr des Greifen – Der Sturm, together with Wolfgang Hohlbein, which was awarded the prize for best German fantasy novel in the same year.
Currently, Bernhard Hennen has written more than 40 historical and fantastic novels, as well as a number of short stories and novellas. His international breakthrough came with the novel Die Elfen. His books have been translated into ten languages, have reached a total circulation of over 5 million, and have now spent more than 100 weeks on the Spiegel bestseller list.
Among other prizes, Bernhard Hennen was awarded the Seraph in the category Best Book in 2019 for his novel Die Chroniken von Azuhr – Der Verfluchte.
Bernhard Hennen lives with his family in Krefeld, the town of his birth.
Meet Bernhard at the Fantasy Factory, get your favorite book signed or visit his panel! Click for more info on tickets and tokens!